Start Your 7 Day Free Trial Now…
Find Financial Freedom & Reach Your Crypto Dreams.
You'll make money while you sleep.
Build Crypto Wealth with a 7 day free trial of our Market Meditations premium product.
We give our private community an avenue to build crypto wealth through support, strategies and institutional grade reports. Upcoming airdrops (worth $1000s), yield farming reports showing you exactly how we manage our own $1,000,000 portfolio and deep dives into the latest NFTs. Strategies that make you money while you sleep.
It's not easy. It won't happen "overnight." And it will be one of the hardest things you'll ever do.
We have a combined 10+ years of experience in crypto working with companies from inception to $10+ billion valuations and interviewed 100+ of billionaires & millionaires on the exact strategies, frameworks, and tactics that will get you the results you want.
Welcome, you're in the right place. We can help you no matter where you are in the journey.
Select the free trial below and you will get 7 days of our premium service for free! If you don't like it, just cancel before the 7 days are finished and you won't be billed at all!
Pricing Plans
Benefits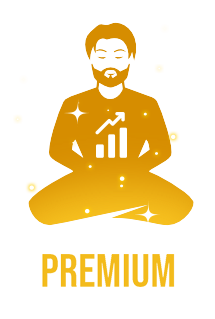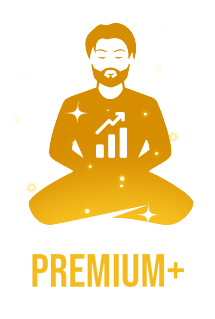 Daily Newsletter
What's this?
Daily concise, no-nonsense, and straight-to-the-point updates and strategies to build crypto wealth.

Private Discord
What's this?
Access a community of experts and friends who will make your journey easier, faster, and more enjoyable. Hundreds of trusted minds are better than one.

Airdrop 2022 Report
What's this?
There are 20 opportunities in our exclusive report. In under 3 weeks, you'll be set up to earn $1000s in crypto!

DeFi Yield Strategies
What's this?
Monthly yield strategies and insights that we use to manage our own portfolio.

NFT Deep Dives
What's this?
NFT insights to keep you up to date on upcoming and current hot NFTs.

Priority Support
What's this?
Direct access to the Market Meditations team for questions and support.

7 Day Free Trial
What's this?
Try this product with absolutely no fee for 7 days!