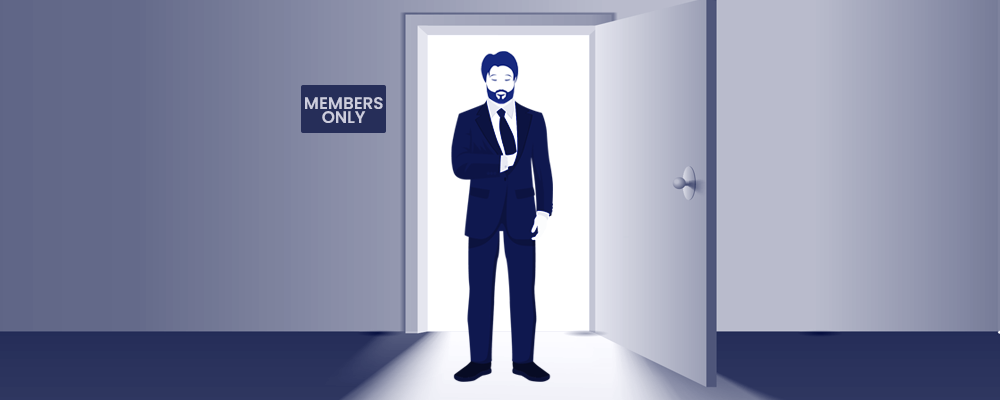 Welcome! Here's exactly what you need to do next:
Check your email inbox for your welcome email (make sure to check your spam and/or promotions folder). This can take up to 5 minutes.
Join our discord using the link in the email.
Explore our discord. The all-resources channel shows a breakdown of all our services and how you can profit from them.
If you have any questions, don't hesitate to contact us at mm@marketmeditaitons.io