Upgrade Your Membership Now!
Accept your invitation into our Premium and Pro Memberships with 15% off on annual plans.
Our new Premium membership is about acquiring the tools and network you will need to make your first $100k through crypto easier and faster. 
Our new Pro membership shares institutional-grade insights to help take you to your first $1m in crypto.
Upgrade Options
Benefits
Free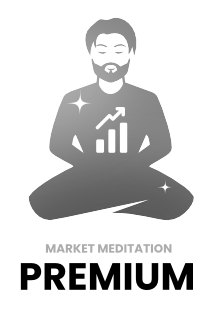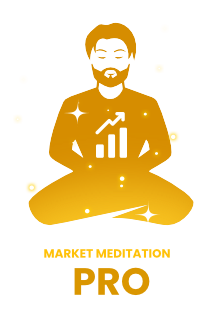 Daily Newsletter
What's this?
Daily concise, no-nonsense, and straight-to-the-point updates and strategies relevant to your $100k journey.

Weekly Recap Letters
What's this?
Every Saturday, we share a recap newsletter of the week. So, in just 5 minutes, you'll get a full overview of everything you missed in the week. Nothing is getting in the way of your first $100k.

Discord
What's this?
Access a community of experts and friends who will make your journey easier, faster, and more enjoyable. Hundreds of trusted minds are better than one.

Airdrop 2022 Report
What's this?
There are 20 opportunities in our exclusive report. In under 3 weeks, you'll be set up to earn $1000s in crypto!

Podcast Early Access & Notes
What's this?
Tips and tricks from world leaders are delivered to you first. Apply them to achieve your financial freedom quicker than everyone else.

Yield Strategies
What's this?
Weekly yield strategies and insights that we use to manage our own $1m portfolio and will help you to achieve your own.

Telegram & Daily Analyst Calls
What's this?
When you're focused on your first $1m, there is often less time to keep up to date with the crypto market. We record and send you 10-minute daily crypto updates via our Pro Telegram Group.