Inner Circle Posts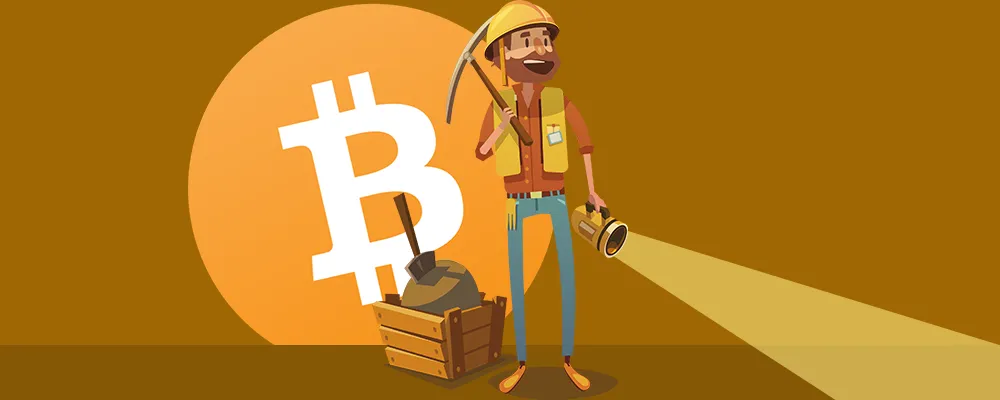 Yield Farming Sneak Peek
We give our private community an avenue to build crypto wealth through support, strategies and institutional-grade reports. Strategies…

🧘‍♂️ 2022 Predicted Airdrops
🪂 One of the flagship products of the Premium membership is our 2022 Airdrop Report. There are 20 opportunities in our report.

🧘‍♂️ Beginner's Yield Farming Guide
👩‍🌾  Howdy Farmer! Welcome to our yield farming reports.
These reports are shared weekly and exclusively to pro members only. This is where Koroush AK and the Market Meditations team share updates on exactly how we manage our $1,000,000 yield farming portfolio. We will also keep you up to date on all interesting opportunities as they arise.