⌛ A Lot's Happened In Two Years…
Market Meditations | January 10, 2023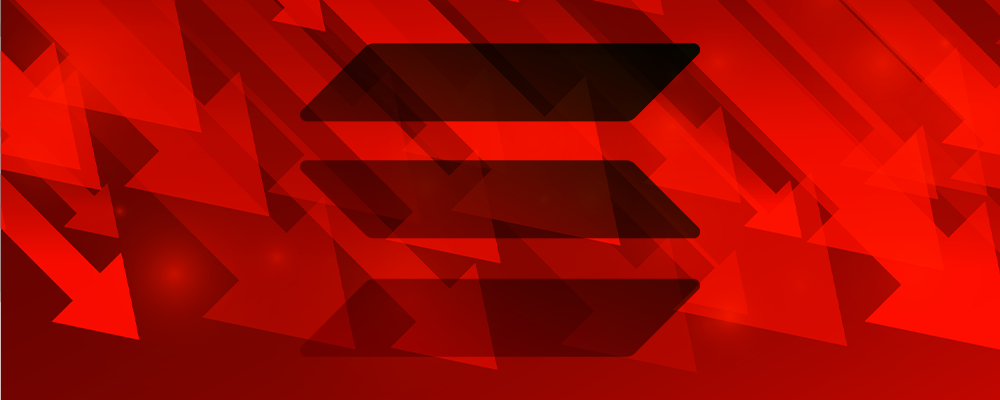 After two long (very long) years, the Flare Network token (FLR) airdrop has finally begun. The Flare Network initially started as a project aimed to create a DeFi ecosystem for Ripple and its XRP token, hence its cult-like following. According to an announcement on Monday, the current FLR tokens accounts for 15% of the project's total supply with the remaining due for distribution over the next three years. 
Initally scheduled for distribution in 2020, the airdrop occurred at 6;49 p.m. EST on Monday. Over 4 billion FLR tokens were shared among qualified recipients who were selected based on a snapshot taken in December 2020 that captured wallets holding at least 1 XRP at the time.
FLR initially started trading at $0.15 on Monday night but prices have since dropped to $0.04, thus lost more than 70% of its value at the time of writing. 
Over the last two years, the project has evolved and now aims to provide smart contract solutions for blockchains that lack the ability to operate with smart contracts. The network is designed to provide a new way to execute smart contracts by leveraging it's new FLR token.
FLR serves as a means of payment for executing smart contracts on the network and as collateral on the network, required by the unique consensus mechanism called "Avalanche", it also can be used for staking, governance and participating in the network's Decentralised Autonomous Organisation (DAO).
The Flare Network aims to also enable interoperability between its own network and other existing smart contract platforms, through a concept called "F-ASSETS", allowing for the movement of assets from one blockchain to another and providing smart contract functionality on top of platforms such as Bitcoin and Ethereum.