Mums The Word
Market Meditations | January 27, 2023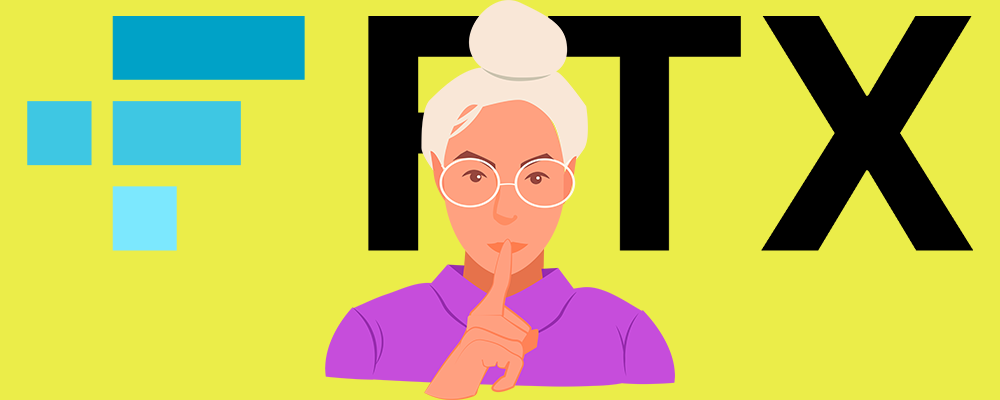 When FTX filed for bankruptcy in 2022, you may have heard the term clawback. A clawback provision allows bankruptcy trustees to recover funds and assets that have already been dispersed. Now the lawyers for FTX want to talk to the executives and family members of SBF, but many are refusing to cooperate. Perhaps they heard that phrase thrown around as well.
Lawyers for FTX have filed legal documents, requesting the court issue subpoenas for certain insiders of the FTX and Alameda groups and according to those documents, they are asking the questions we have all been wondering.
The legal team knows that Sam's parents and brother advised him on various issues and they know about the  $16.4 billion home that was somehow titled in his parents' names although it was intended to be FTX company property.
They also mention the donations to Mind the Gap, Barbara Fried's political action committee, and Sam's brother, Gabriel Bankman-Fried's pandemic-themed organization, which they claim was funded by Sam and used to lobby and influence Congress. They are particularly interested in an estate in Washington DC worth millions of dollars that Gabriel purchased before the FTX collapse.
Both Gabriel Bankman-Fried and Barbara Fried refuse to cooperate with attempts to question them, hence the requested subpoenas.
SBF's family are not the only ones with sealed lips, apparently, former executives Gary Wang and Caroline Ellison have refused to produce the documents that were requested of them as well.
If bankruptcy trustees believe that subpoenas will encourage this group to be forthcoming and truthful, they could be in for a rude awakening. There are laws to prevent what happened at FTX, but this is a group that believes they are above the rules and regulations that bound the rest of us.