⚔️ BUSDomination Attempt
Market Meditations | September 6, 2022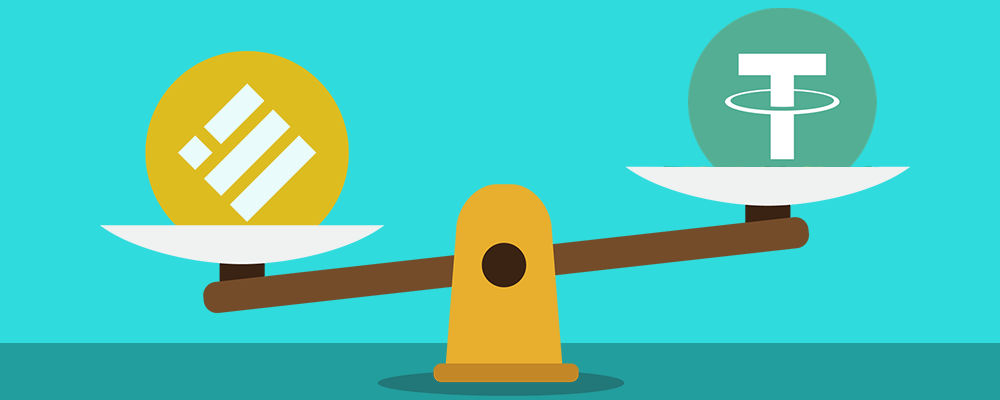 Stablecoins are cryptocurrencies designed to minimise volatility by pegging to a more stable asset, most commonly the US dollar (USD). They are an essential component of the cryptocurrency ecosystem.
According to CoinGecko, the total market capitalisation of all stablecoins sits at around $153 billion.
The top three largest stablecoins are Tether (USDT) with a market cap of $67.5 billion, USD Coin (USDC) with a market cap of $51.8 billion and Binance USD (BUSD) with a market capitalisation of $19.5 billion
To increase market share, Binance, the creator of BUSD is now moving to prioritise its stablecoin over other key players on its exchange.
Binance announced that from September 29th, it would convert existing balances and new deposits of stablecoins USDC, USDP and TUSD to BUSD, its own stablecoin.
In addition, Binance will end some spot, futures, and margin trading pairs involving the three stablecoins above.
The stablecoin-to-stablecoin pairs will close on September 26th whereas the stablecoin-to-crypto pairs will close on September 29th.
USDC is the second-largest stablecoin by total supply and the USDC/USDT trading pair saw the 11th highest volume on Binance in the last 24 hours.
Binance has made its expansion attempts clear with this announcement, but the effect on the wider crypto market and DeFi, in particular, remains to be seen.