⚖️ Tipping Scales
Market Meditations | December 9, 2022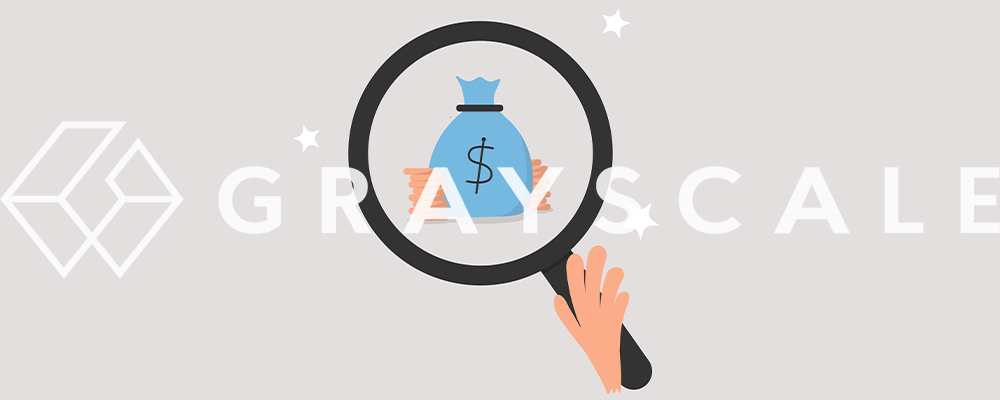 The Grayscale Bitcoin Trust (GBTC) broke through a record yesterday, offering exposure to Bitcoin at a deep discount. While that may seem like the deal of a lifetime for institutions looking to get exposure to the world's #1 crypto, it has caused some to shift in their seats as FTX contagion fears spread through the industry.
What's Grayscale? Sure, it's the disease that almost killed Khalisi's right-hand man, but it's also the world's largest bitcoin fund, and it provides BTC investment access through traditional investment vehicles to (primarily) institutional investors. Instead of buying and holding BTC, many large investors patronize Grayscale's services. For a run-down of exactly how the firm operates, check out this article.
Aren't Discounts Good? Usually. But in this case, the discount is about as much of a bargain as marked-down sushi. As demand for shares of Grayscale Bitcoin (GBTC) rose in years like 2017, the price of shares exceeded that of the underlying bitcoin, indicating a strong interest amongst institutional investors. Now that coin has flipped. Buyers are few and far between, and as a result, those same GBTC shares are discounted almost 50% compared to the price of bitcoin itself.
As prices fall, so does institutional interest. Grayscale didn't win any popularity contests when it refused to share proof of reserves due to "security concerns" last month, even though Coinbase CFO Alesio Haas came to the firm's defense confirming a 635,235 BTC balance on November 18th. Is this a case of a bitcoin bargain bin or is Grayscale in for a bumpy ride?