⚖ Circling Hawks
Market Meditations | December 20, 2022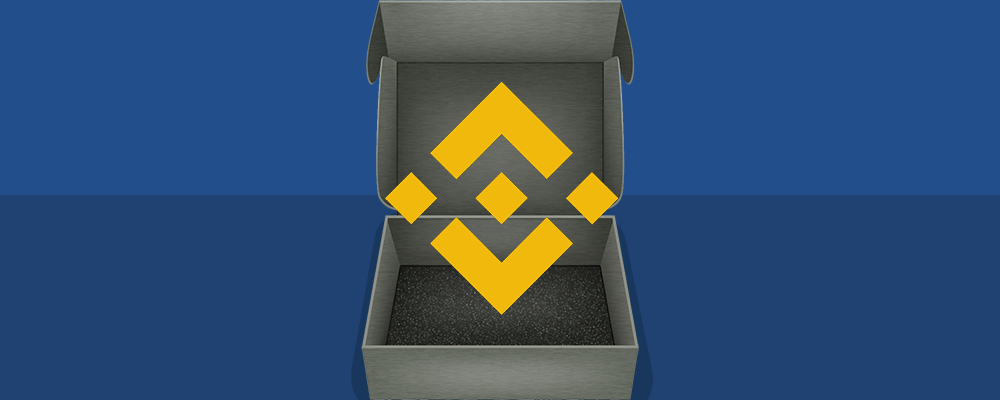 The walls are closing in on centralised exchanges, or at least so it feels. Hardly a day goes by without an article on transparency and regulation, and readers are left with head fuzz about who to trust.
Since the collapse of FTX, U.S. officials have been chomping at the bit to introduce new regulation.
Last week Senator Warren pushed a bipartisan bill in congress to make crypto firms abide by the same laws as banks.
The bill, co-signed by the Republicans, is an attempt to crack down on money laundering.
Coinbase CEO Brian Armstrong jumped on the bandwagon yesterday, blogging in favour of regulation, but not for DeFi.
He said DeFi enabled greater transparency and that smart contracts were the "ultimate form of disclosure".
Reuter's claim that Binance is the complete opposite; a black box with opaque financial transactions.
Binance is already under pressure after seeing net outflows of ~$6 billion over 72 hours last week. CEO CZ says it's all FUD.
Yesterday Binance was announced as the winner of an auction to buy Voyager, after their deal with FTX fell through.
In our opinion, if you want to be safe, it's best to self-custody before the CEO's in custody. And if Elizabeth Warren can't regulate, I know a Warren who can.