Exploits Abound
Market Meditations | May 2, 2022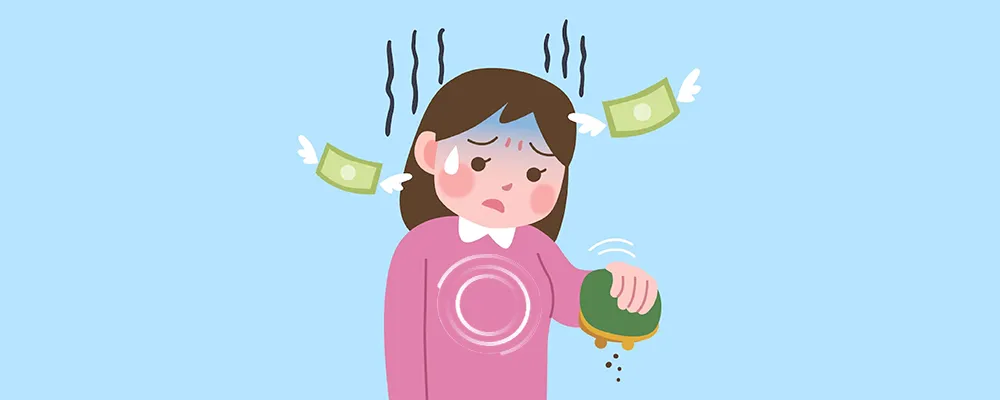 The deluge of bad news continued to soak the DeFi world over the weekend. Announcements spread across Twitter Saturday, drawing attention to the latest attack.
We might sound like a broken record when we talk about the importance of due diligence, but hacks and exploits seem to be breaking records left and right. Whenever assessing an investment opportunities, it's never safe to assume a project is secure.
We read security compromises all the time, but for every headline, countless horror stories affect users every day. Minimise your chances of becoming a cautionary tale by checking your security habits here.