✋ CZ Warns of Self-Custody
Market Meditations | December 15, 2022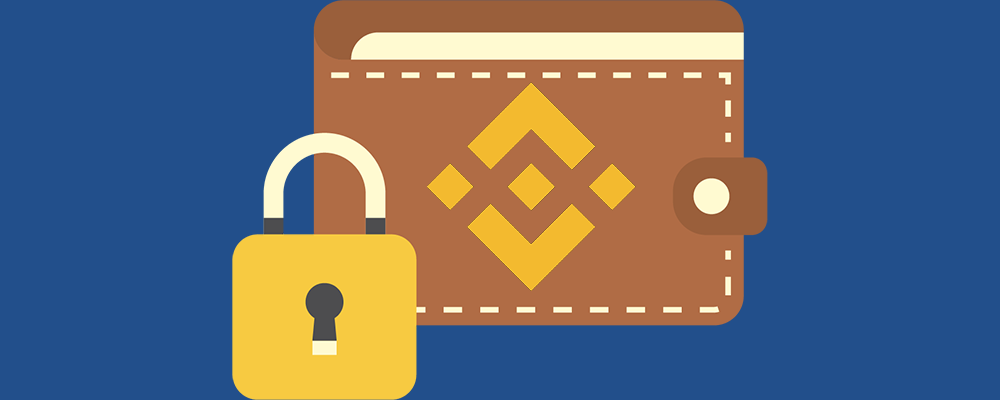 Yesterday, we talked about Binance's rumors and the effect those rumors have had on the exchange. Today, we continue to ask ourselves: is Binance going down? Let's take a look at CZ's comments on the whole situation.
As of Wednesday, CZ says that "things seem to have stabilized." He went on to say that while withdrawals were high, it was not even in the top 5 and that they "processed more [withdrawals] during Luna [and] FTX crashes." He also said that deposits were coming back in.
While many were withdrawing and looking to self-custody, CZ cautioned the community of doing this in a Binance-run Twitter Spaces on Wednesday.
CZ said that "for most people, for 99% of people today, asking them to hold crypto on their own, they will end up losing it." He cited reasons such as not backing up security keys, losing their device, a lack of encryption, or a written key that will be stolen by someone else.
Is he saying this merely to protect his exchange? CZ mentioned that if the majority of people were able to hold their own assets in their own custody then there would not be a need for centralized exchanges, further saying that that would be "great" if possible.
Is CZ using reverse psychology to ensure crypto enthusiasts need and stay on his exchange? Regardless of the answer to that question, he raises good points about risks in self-custody. One should not take these risks as a reason to not self-custody, though, but instead learn more about them to truly keep one's crypto safe.