Central African Republic Makes BTC Legal Tender
Market Meditations | April 28, 2022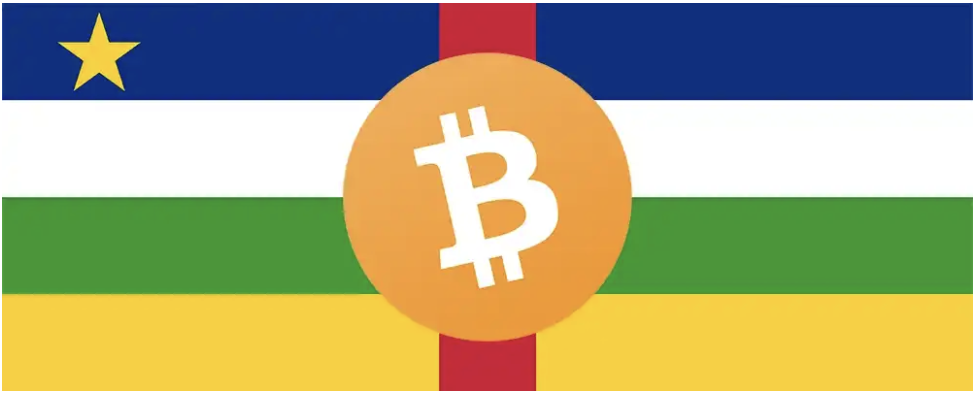 Since El Salvador made bitcoin legal tender in June of last year, there have been numerous countries in talks about following thereafter.
There has been pushback and a lot of criticism toward El Salvador from its citizens. Additionally, the price of bitcoin is declining, yet the Central African Republic has just made it the legal tender.
On Wednesday, the Central African Republic (CAR) became the second country to adopt bitcoin as legal tender.
The president's chief of staff (of CAR) said that "the adoption of bitcoin as official money represents a decisive step toward opening up new opportunities for our country."
This decision comes the day after the country revealed its plan for the legal framework around cryptocurrencies. (Click here for more information)
Finance minister Herve Ndoba says, "The population is living in this fragile situation every day, so we have to bring them on the table so that we renew our social contract with them."
This sounds great in theory, but we should remember that the CAR is one of the poorest countries in the world.
While bitcoin may help with converting francs into dollars, we should note that as of 2019, just 4% of people in CAR had access to the internet (according to the WorldData website).
Only time will tell how this move will pan out. What we do know is that this is just another step into mass adoption.