🌌 Nex(oh) No
Market Meditations | December 29, 2022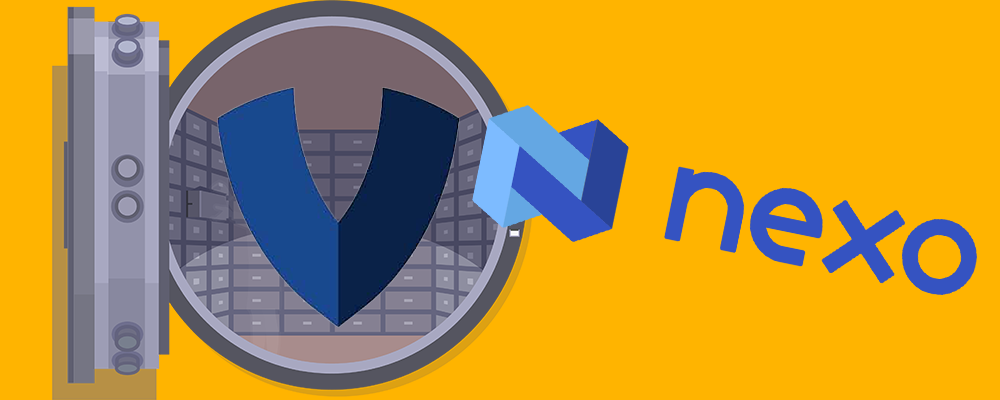 In July, London-based crypto-services firm Nexo signed an agreement that gave the firm a 60-day exclusivity period to conduct due diligence on rival firm Vauld before a potential acquisition of the Singapore-based firm. Five months later, Vauld confirmed the acquisition termination due to a failure in responding to due diligence requests for a solvency assessment that would assure creditors.
According to a CoinDesk representative familiar with the negotiations, acquisition tasks are still alive."We were previously exploring a potential acquisition by Nexo as part of the proposed restructuring plan," Vauld told crypto-focused publication Coindesk in a private Twitter message. "To provide a very brief summary, our discussions with Nexo have unfortunately not come to fruition."
Vauld has worked to save itself and said it would lay off 30% of its staff in June. In July, the firm suspended all withdrawals, trading and deposits on its platform as it looked at restructuring options. Vauld is running out of time as when they filed for creditor protection in Singapore they were given a deadline of 20th of January to produce a restructuring plan.
According to an affidavit on July 8, the company owed $402 million to its creditors, with 90% of that debt originating from individual retail investor deposits. A month after it filed for creditor protection, Indian authorities froze assets worth 3.7 billion rupees ($46.4 million).
Vauld said Nexo hadn't responded to due diligence requests for a solvency assessment that would provide its creditors with assurance. It also pointed out that Nexo's announcement that it was phasing out services in the U.S. could potentially leave Vauld's customers without a way of handling their claims.