🌎 Blockchain-based Payment System Coming Soon?
Market Meditations | November 28, 2022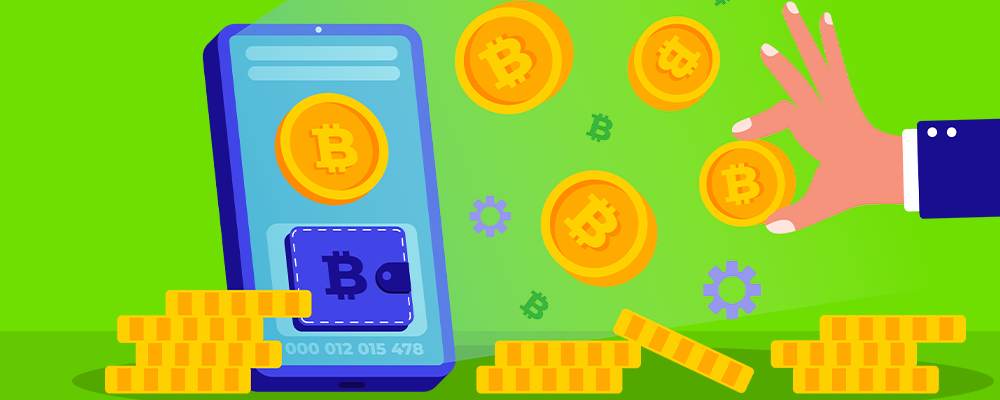 To this point, crypto has hit a bit of a standstill. With the FTX drama, it seems that the adoption of crypto has taken a detour. We should not confuse the crypto "delay," though, with the mass adoption of blockchain technology as a whole. Last week, Russian President – Vladimir Putin – urged for a blockchain-based international payment system. Let's take a closer look to see what exactly he is advocating for.
Putin spoke at the International AI Journey Conference in Moscow last Thursday. Here, he called for an independent and blockchain-based settlement network.
During this event, Putin said, "The technology of digital currencies and blockchains can be used to create a new system of international settlements that will be much more convenient, absolutely safe for its users and, most importantly, will not depend on banks or interference by third countries."
Putin also took this time to note that global payments and nations are at risk due to "illegitimate restrictions" (sanctions) imposed by other countries.
On the current international payment system, Putin said that it is expensive and controlled by a "narrow club of states and financial groups."
Local media in Russia reported that lawmakers have been discussing amendments to current crypto legislation, further setting a legal framework for a national exchange.
While this blockchain-based international system may not happen, one should note the political leaders who are mentioning these ideas. All it takes is something such as this and the mass adoption of blockchain technology will come at much faster speeds than anticipated.