Take A Hike
Market Meditations | May 4, 2022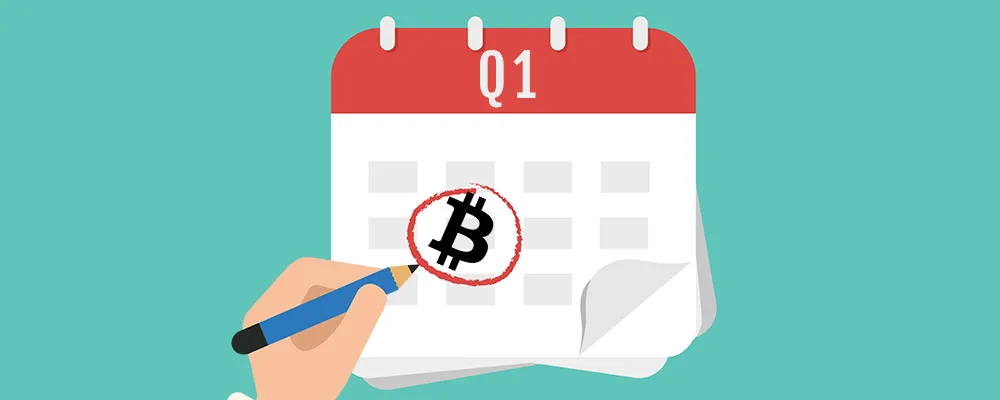 The Federal Open Market Committee (FOMC) concludes its two-day meeting today, with many analysts aligned on what to expect from them. But what will be the impact on the markets? Let's take a look through the lens of a company with a lot at stake:
MicroStrategy issued its Q1 report yesterday, showing that on March 31st they owned 129,218 BTC, with a carrying value of ~$2.9 billion.
This reflects an impairment loss of just over $1 billion compared to current market value, suggesting a change in accounting method after a SEC warning.
About 90% is held by subsidiary MacroStrategy, which recently took out a $205 million loan from Silvergate to buy more Bitcoin, using 19,466 BTC as collateral.
Most analysts are expecting the FOMC to announce a 50 basis point (or 0.5%) increase in interest rates and balance sheet reduction actions to combat soaring inflation.
MicroStrategy's Loan-to-Value (LTV) ratio has jumped 5% since the deal and will start to approach 40% if Bitcoin does drop below $30,000. If you've got crypto-backed loans open, make sure you've got a good safety buffer between your LTV ratio and liquidation point.