What's Behind The MetaMask?
Market Meditations | November 25, 2022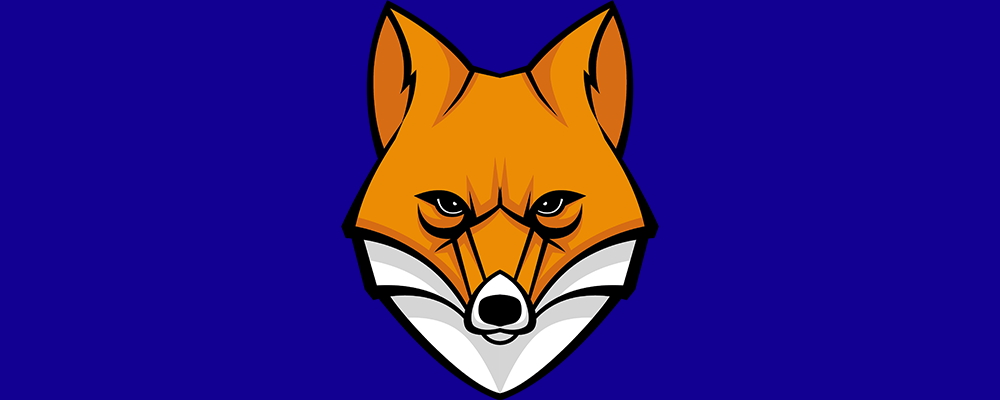 ConsenSys Software Inc., the New York-based company that developed and supports MetaMask recently informed users that it's set to collect information including users' IP addresses and Ethereum wallet addresses.
ConsenSys updated its privacy policy Wednesday, which immediately attracted backlash from some Twitter users. The update discloses that when Infura is used as the remote procedure protocol (RPC) provider in MetaMask, it will collect the user's IP and Ethereum wallet addresses.
The firm responded by saying, "Our policy has always stated that certain information is automatically collected about how users use our Sites, and that this information may include IP addresses." in a blog post yesterday.
But MetaMask isn't the only household name amongst crypto users that has expanded their data collection efforts. Uniswap also started gathering more information from its users including device and browser type, attributing the change in methods to an initiative aimed at improving user experience.
For privacy-conscious users, changing RPCs remains an option to take some measure of control over how much data is gathered by MetaMask. However, it is important to note that alternative RPCs (like popular choices including Alchemy, QuickNode, Moralis, and Tatum) also have policies regarding data collection, so due diligence and vigilance remain critical as these policies could change at any time.