🏃‍♂️ Aren't You on the Run Yet?
Market Meditations | December 1, 2022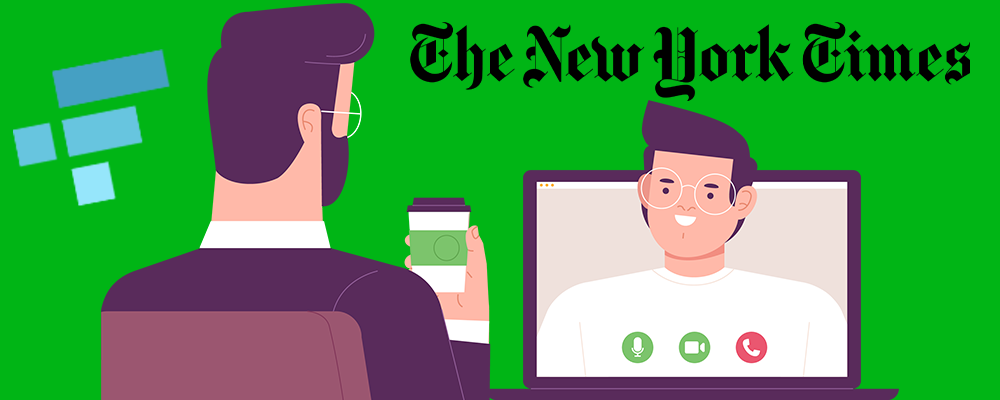 Sam Bankman-Fried (SBF), the disgraced founder of FTX, starred in over an hour-long interview on Wednesday evening. The discussion concluded the New York Times's annual Dealbook Summit in New York and was SBF's first live appearance since the capitulation of FTX.
The interview was filled with contradictions and information that was likely self-incriminating.  However,  SBF insisted he has "a duty to talk to people" and stated that the collapse of FTX was a "massive failure of oversight, of risk management". 
FTX is now in the hands of John Ray, who oversaw Enron during its bankruptcy proceeding. In a court filing, Ray said he has never "seen such a complete failure of corporate controls and such a complete absence of trustworthy financial information as occurred here". 
FTX eventually fell because it was irresponsibly providing its customer funds to its sister company and starlet investment fund Alameda Research, which was explicitly forbidden under FTXs terms of service. 
Despite this, SBF insisted that he "didn't knowingly commingle funds" between FTX and Alameda Research. Although he founded Alameda, held a 90% stake in the firm and had an intimate relationship with its CEO, Caroline Ellison, he said he was not in charge of the company and knew little of its operations. 
Popular internet personality Coffeezilla who is known for uncovering online scams took to Twitter to dispute SBFs claims. "In actual fact, for years you had to WIRE ALAMEDA Research money to even get money on FTX," he wrote. "Funds were ALWAYS co-mingled."
It seems that SBFs legal strategy is to act completely incompetent. At one point in the interview, he contradicted himself and admitted that "for years FTX didn't have bank accounts" and that "customers wired funds to Alameda to be credited to FTX".