A Non-Fungible Mutiny
Market Meditations | October 4, 2022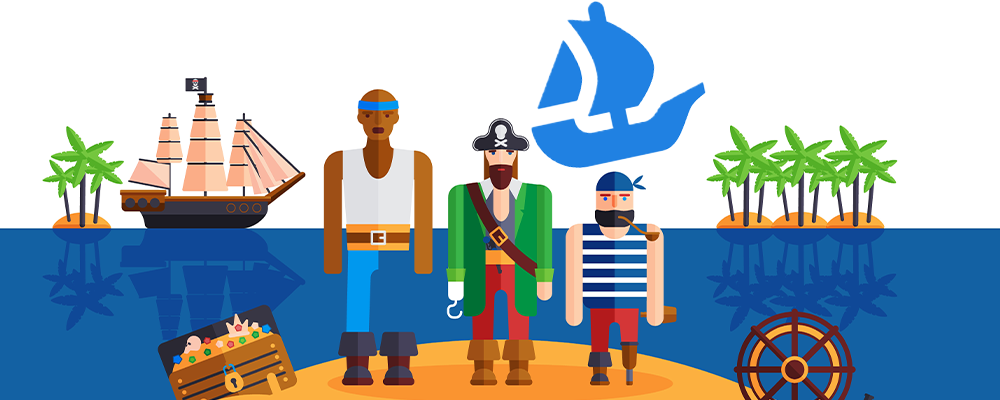 It seems everyone's heard of OpenSea, especially considering the boom in non-fungible tokens (NFTs) over the last 24 months.
Founded in 2017, OpenSea was the first and now largest marketplace for NFTs. Early conviction and a product meeting high demand have allowed them to grow over 200 strong.
But as a team grows, so do the issues amongst them. Last year, Nate Chastain, a former high-ranking employee was accused of fraud and money laundering.
Chastain was allegedly front-running OpenSea's market-moving promotions. As the head of product, he was in charge of selecting what NFTs would appear on OpenSea's homepage. The indictment states that he bought about 45 NFTs before they were featured, selling them shortly after and profiting from the increase in prices.
According to recent fillings, Chastain is now making three moves in his defence. Firstly, Chastain wants to subpoena his former employer, with his defence team hoping to receive any documents or communications in which OpenSea CEO Devin Finzer and co-founder Alex Atallah referenced Chastain.
Secondly, Chastain is trying to strike the term "insider trading" from the case as this is a violation directly related to securities and commodities, which NFTs are not currently classified as.
Finally, he claims that the Federal Bureau of Investigation violated his Fourth and Fifth Amendment rights in their search of his home. As a result, he's requesting any statements he made or statements collected during the search be excluded from the case.