🐦 A Little Birdie Told Me…
Market Meditations | January 19, 2023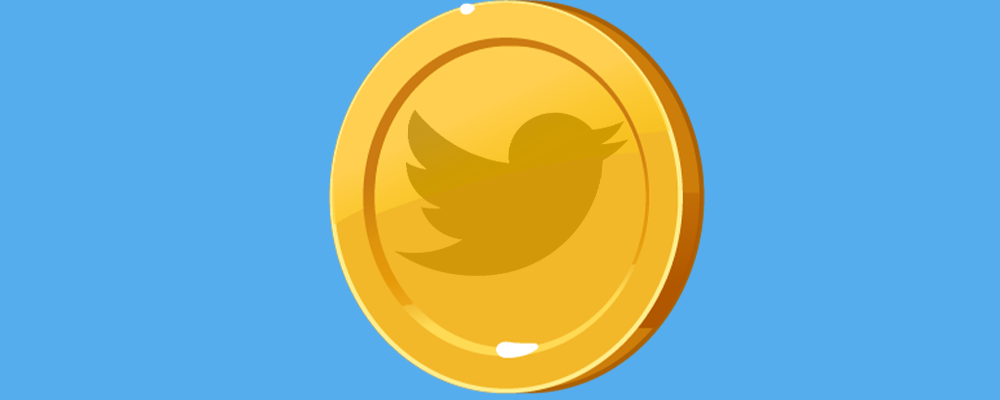 At the end of December, Twitter, led by Elon Musk as its new CEO launched a new feature allowing users to view crypto, stock and ETF prices all without leaving the platform.
According to a tweet by Twitter Business, the new "$Cashtags" feature works by typing a $ in front of the ticker of a stock, crypto or ETF allowing users to view price data on a graph.
 When the feature launched in late December it only displayed Bitcoin (BTC) and Ethereum (ETH). However, at work and at the time of writing, users can view price data of over 30 cryptocurrencies, including Cardano (ADA), Tether (USDT), Binance USD (BUSD) and much more.
Twitter is yet to support other popular cryptocurrencies such as USD Coin (USDC), Polkadot (DOT), Binance Coin (BNB), Lido Staked Ether (stETH) and Tron (TRX).
Shortly after the update, tech blogger Jane Mastodon Wong tweeted that the price graphs produced on Twitter are sourced from the trading analysis platform TradingView.
The graphs are linked to the trading platform Robinhood and after clicking on the link, users are directed to an interactive button labelled "Sign Up to Buy". Although there has been no official collaboration announced, this suggests that Twitter may have signed a business partnership with the trading firm.
Twitter has long been the meeting place of crypto sympathisers and critics alike. With a vocal voice now at the helm of the firm, there are sure to be more updates to increase the functionality of Twitter for the crypto community.