👋 Byenance?
Market Meditations | December 15, 2022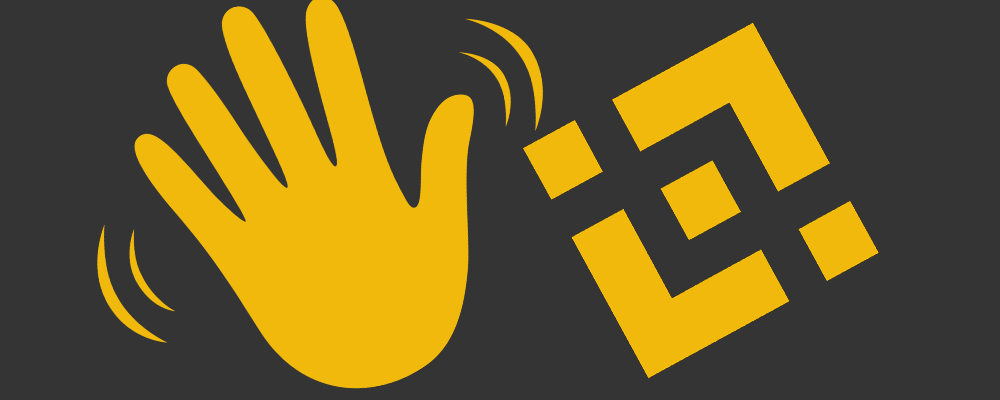 The CPI release gave a much-needed rally in the markets yesterday, but there might be trouble in tentative paradise. Nothing is off-limits for bear market fear in this market. The de facto white knight of crypto itself has even gotten a dose of it lately.
Yesterday, Nansen disclosed that Binance saw almost $2 billion in withdrawals over a span of 24 hours. A spokesperson for Nansen speculated that "Binance's withdrawals are increasing due to the growing uncertainty about its reserves report".
Those reports in question threw some red flags as the Mazars auditing firm report failed to include information related to the quality of internal controls or detail Binance's liquidation system.
The U.S. Justice Department's criminal investigation involving money laundering also took hold across crypto Twitter recently, exacerbating any negative sentiment already building for Binance.
Binance was forced to momentarily lock USDC withdrawals for about 8 hours as the exchange awaited New York banks to open to facilitate transactions.
Binance might be seen by some as the last stand left for centralized crypto exchange, but even if these events all turn out to be nothing more than bear market FUD, we should all remember how recently FTX was synonymous with stability. No matter what opinion users hold, there's no excuse to neglect risk management.