👋 Kraken is Out of Japan
Market Meditations | December 29, 2022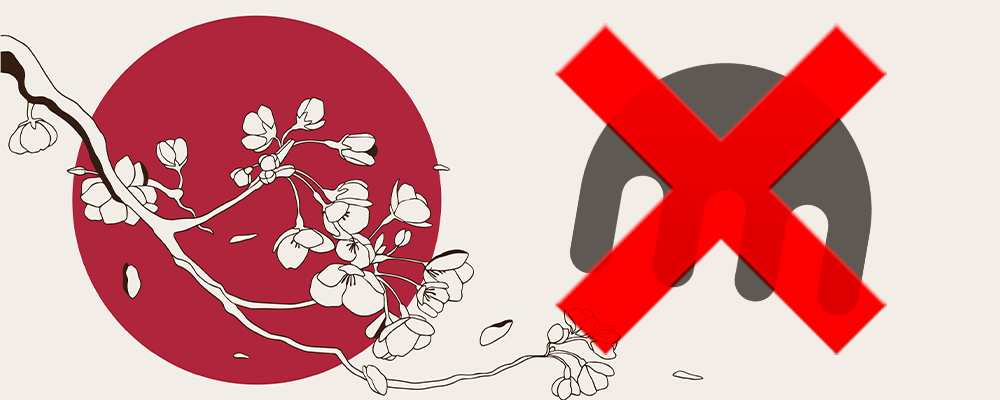 The crypto exchange Kraken has been cutting costs across the board for a couple of months now. They have just announced that as of next month, they will stop all operations in Japan. Let's take a closer look at the details.
Why are they stopping operations? They cited a combination of "current market conditions in Japan" and a "weak crypto market globally."
According to a recent blog post, crypto trading services (through the Japanese subsidiary) will be deregistered on January 31, 2023.
Japanese customers will have until January 31 to withdraw funds with an option to withdraw crypto to an external wallet or to cash out and transfer Japanese yen to a bank account. As of January 9, users in Japan will no longer be able to deposit in their accounts.
Kraken said that the move was "part of Kraken's efforts to prioritize resources and investments in those areas that align with our strategy and will best position Kraken for long term success. "
This does not necessarily mean that Kraken is out of Japan for good, though it is for the foreseeable future. Back in 2018, they closed down and relaunched in 2020. It's important to note that Kraken operations elsewhere are not currently being affected.