👙 The Emperor's New Doge
Market Meditations | January 27, 2023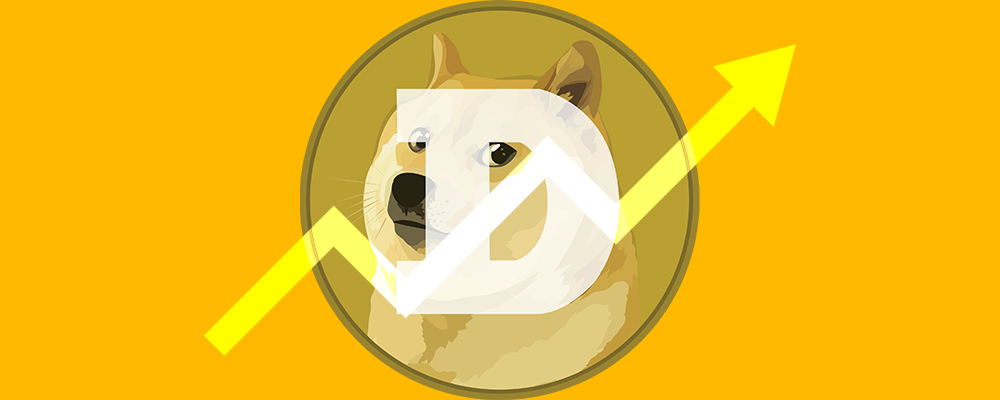 If you don't know what Dogecoin is, then I'm not sure where you've been. Hailed as the original memestock, $DOGE has had a bumpy ride over the last couple of years. Has it's powerful advocate moved on or is a resurgence on the cards?
Dogecoin was created as a joke by two online programmers in 2013, capitalising on an already well-known meme.
The famous photo of a Shiba Inu dog glancing sideways at the camera comes from a Japanese teacher's 2010 blog.
It has its own blockhain and mining system based on Litecoin. But the main difference is scarcity.
Dogecoin is designed to be 'intentionally abundant'. Every minute 10,000 new coins are mined.
However, despite being created for fun, it seriously took off in value in 2021, partially fueled by Elon Musk and the Gamestop short squeeze.
From January 2021 to May 2021 it did a 100x in value, peaking at over 70 cents a coin.
But the bubble soon burst and today it trades at around 9 cents each. Is it over?
Elon Musk hasn't been as vocal on Twitter recently about Doge, preferring instead to work on a Twitter coin.
But whale alerts suggest that Dogecoin is being bagged again in large quantities.
This includes 150 million Doge moved by a Top 20 holder within the last 24 hours.
One analyst believes that for a Dogecoin rally to happen three things are required. A general crypto rally, Elon Musk to publicly back it again, and a technology upgrade for the blockchain.