Sayonara to the Middle-Men
Market Meditations | May 6, 2022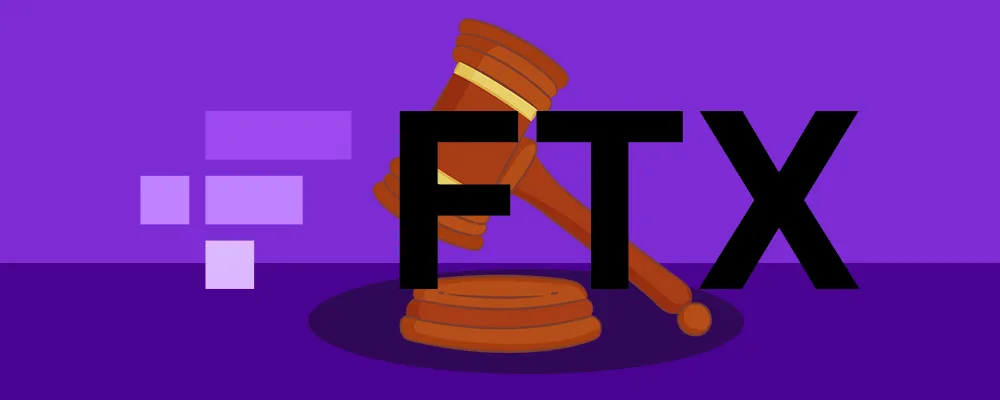 The House Agricultural Committee, which oversees the Commodity Futures Trading Commission (CFTC) has scheduled a hearing for May 12th titled "Changing Market Roles: The FTX Proposal & Trends in New Clearinghouse Model." The proposal seeks to offer crypto derivatives directly to users, similar to the international FTX model.
This new model would differ from the current model (used by CME) by eliminating futures commission merchants, which typically handle the clearing of traditional futures.
According to Brett Harrison, FTX.US president, "the most critical piece of the application was going through the actual margin model. Very few new margin models have been approved in the history of the CFTC."
The new margin system would update every 10 seconds, differing from the 24-hour window that is the current standard.
It would allow the integration of spot & futures portfolios, allowing traders in the derivatives market to use their spot holding as collateral, permitting US residents to put more of their portfolio to use (already applied on the international exchange).
Harrison is trying to sell this new system as user protection from cascading liquidations since the market can change dramatically in 24 hours.
Although the proposal is directed at crypto, the end goal is to use this model in traditional futures also.
Committee chairman, David Scott (D-GA) showed his disdain for the proposal at a previous meeting, saying he "is very concerned about a proposal pending at the CFTC by a cryptocurrency exchange that is seeking approval to operate a new and untested system of clearing derivatives trades." In response, Rostin Benham, the chair of the CFTC, assured lawmakers that his agency had been reviewing the proposal cautiously, deliberately, and patiently. A witness list has not yet been provided.