📉 Core Scientific Files Chapter 11
Market Meditations | December 29, 2022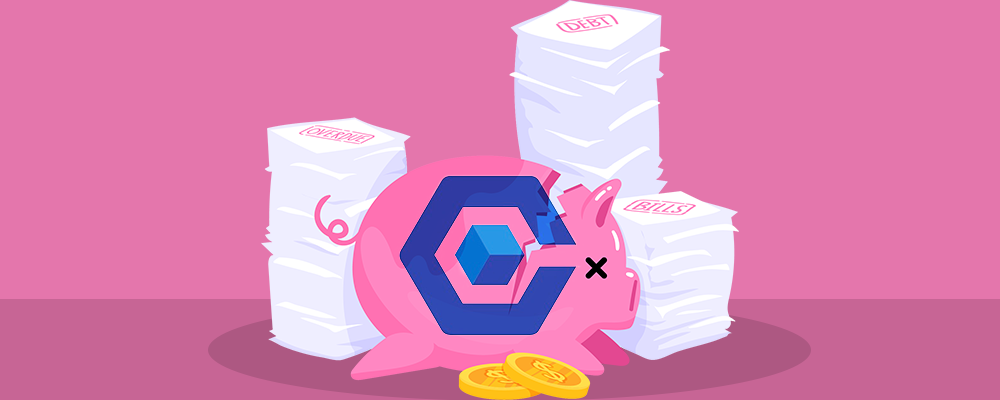 With all the negative news surrounding some crypto companies, it can be easy to group it all together. Not all bad news is the same, though. Publicly traded bitcoin mining company Core Scientific (CORZ) has just filed for Chapter 11 bankruptcy protection. Let's take a closer look to see more details regarding the bankruptcy and if their operations are going to change moving forward.
The world's largest publicly traded bitcoin miner has filed for bankruptcy. The bankruptcy was a result of a declining bitcoin price and rising electricity costs needed to power data centers. The bankruptcy was also a direct result of some of "its hosting customers [failing] to honor their payment obligations."
In the Chapter 11 petition, Core Scientific said that it has between $1 and $10 billion in estimated assets and liabilities and between 1,000 and 5,000 creditors.
Two months ago, the company warned of a possible bankruptcy. Despite the proceedings, Core Scientific's Chief Officer – Russell Cann – said that it is business as usual as far as operations go. The only difference is that they will now be able to restructure the balance sheet.
So is this bitcoin mining company like the rest of the bankruptcies we are seeing? Core Scientific Chief Mining Officer, Russell Cann, said that the situation is "much closer to Hertz and Ford and Delta than FTX" further saying that he expects the company to emerge stronger after the reorganization process.