Hammer Time
Market Meditations | September 28, 2022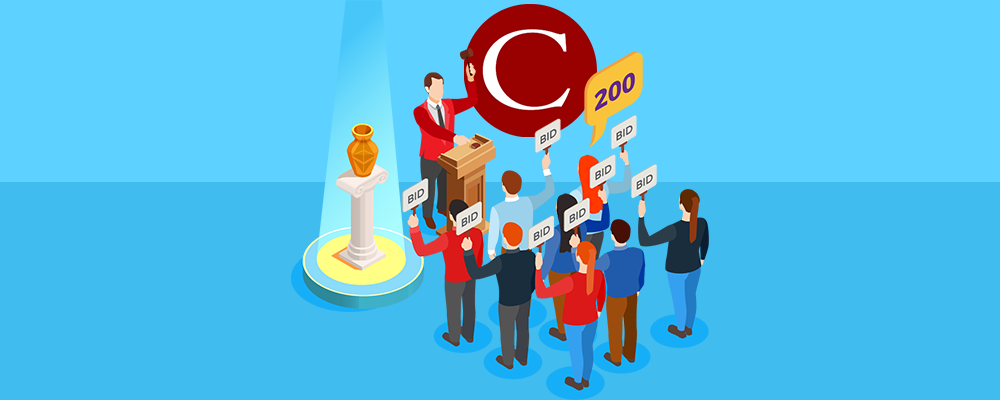 Legacy auction house Christie's has taken the next step in its NFT journey. After becoming the first major one to sell an NFT at auction, they've now launched their own marketplace, fully on-chain:
Christie's is the second largest auction house in the world behind Sotheby's, pulling in over $7 billion in revenue last year.
The 250 year-old brokers made over $150 million of that through NFT sales, which Beeple kicked off with his 'Everydays' collection, selling for $69.4 million.
Until now, payments for those NFTs happened via traditional means – but that is changing. Auctions can now take place entirely on the Ethereum network, from transactions to post-sale.
The new marketplace, dubbed Christie's 3.0, is a collaboration between three companies: Manifold (NFT smart contracts), Spatial (metaverse) and Chainalysis (analytics).
To demonstrate the new platform, a collection of 9 NFTs by Diana Sinclair will be open for bidding for two weeks.
In the broader arena of Web3, Christie's also launched a venture fund to support "art-related financial products and solutions".
To view the virtual gallery of Christie's inaugural 3.0 sale, visit this site.