🔻Down Goes Anatoly Legkodymov
Market Meditations | January 19, 2023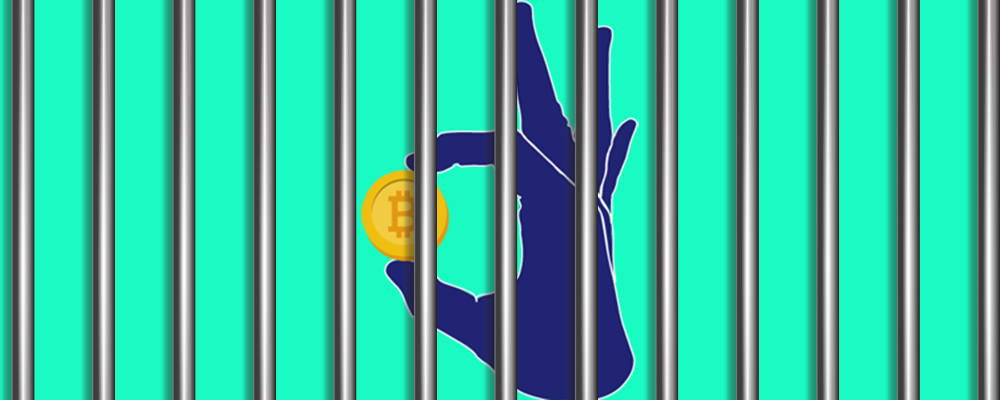 Russian national and co-founder of Bitzlato (Hong Kong-based crypto exchange), Anatoly Legkodymov was arrested on Tuesday by the U.S. government which alleged that the company was facilitating the flow of illicit funds. Let's take a closer look to learn more.
The official complaint is charging Bitzlato with conducting a business that is facilitating the flow of illicit funds for purposes including money laundering. The total money laundered is roughly $700 million.
While some may say that it is more difficult to catch criminals with crypto, U.S. Attorney Breon Peace said "institutions that trade in cryptocurrency are not above the law and their owners are not beyond our reach." Deputy Attorney General Lisa Monaca made it clear that despite the location of the crime in the financial system, criminals will answer for their crimes inside a U.S. courtroom.
It is alleged that Bitzlato was a huge resource for the darknet market – Hydra (the Justice Department shut down last year). The crypto exchange is said to be a "no-questions-asked cryptocurrency exchange" and thus saw hundreds of millions of deposits.
Though Legkodymov was arrested, he is presumed innocent until proven guilty. If he were to be found guilty, he would face a maximum penalty of five years in prison (per the Justice Department). Though laundering and other illicit activities occur using crypto, one should remember that these illicit activities also occur using traditional finance.