🕹 And the Winner Is…
Market Meditations | December 20, 2022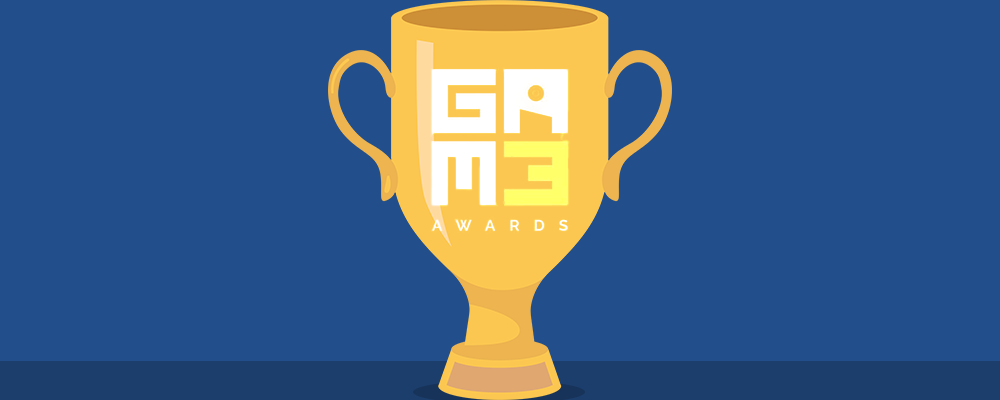 Polkastarter Gaming announced 16 winners from over 200 gaming projects for the first-ever GAM3 awards in a livestream event broadcasted on Twitch and Youtube.
Star Atlas took home the Best Graphics award, which is not surprising. The team's choice to use the industry-leading gaming engine Unreal 5 has brought stunning graphics to one of the most ambitious web3 gaming projects out there.
Illuvium also appeared in the winner's circle, claiming Best RPG. Illuvium launched the first private beta for Illuvium Overworld on Monday, and players lucky enough to have access are taking to Twitter to confess their latest addiction.
The awards divided prizes valued at more than $1,000,000 amongst the sixteen winners. View a comprehensive list of results here. Over 250 thousand votes were cast before winners were decided.
The cryptocurrency industry just may have cleared one of its most significant hurdles. The first wave of blockchain games like Axie Infinity burst onto the scene with innovative, yet unsustainable, earning models that earned them considerable popularity, but landed them in infamy. 
Now, it seems we have entered an age that returns focus back to the most important element of any game – fun.
Every GAM3 award-winning project could easily rival a top-tier traditional title. And with blockchain behind them, it could be only a matter of time before we're living in a web3 gaming world.