😔 It Belongs to Celsius
Market Meditations | January 9, 2023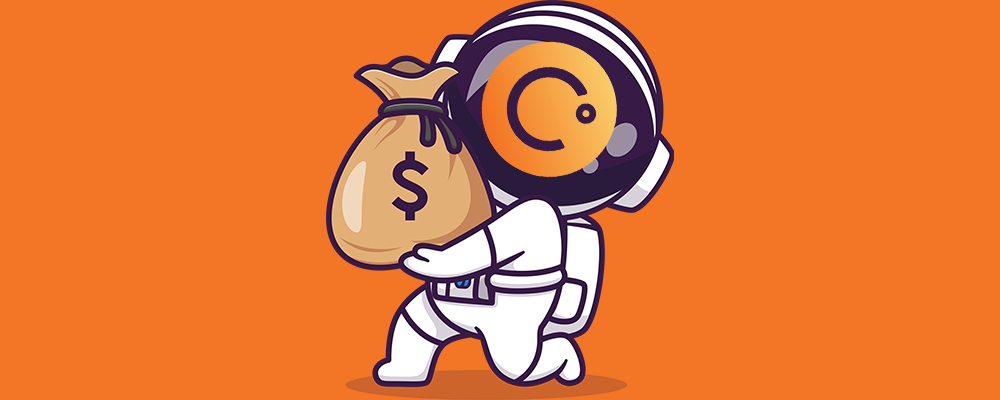 Celsius filed for bankruptcy protection last July after freezing account withdrawals a month prior. Customers had been waiting for a ruling regarding their funds. Like other companies within the crypto space, it is a mystery to customers not only whether they will get money back, but how much they will get back. A federal judge has just ruled that customers may have lost the rights to their money thanks to the fine print.
A federal judge's verdict has given Celsius ownership of the $4.2 billion in crypto that users deposited into the Earn program according to the U.S. Bankruptcy Court of the Southern District.
Celsius had roughly 600,000 accounts in the Earn program (a high-interest program. Out of the $4.2 billion in the program, around $23 million consisted of stablecoins. All of this money is now the property of Celsius.
Last month, Celsius fought with its customers in court because they wanted to sell $18 million worth of stablecoins. This ruling will now allow them to sell them.
So will customers receive any funds? As bankruptcy proceedings go, secured creditors are the first to receive frozen funds. This filing, though, deems holders of the Earn program as unsecured creditors of Celsius meaning recovery of funds would depend on a Chapter 11 bankruptcy plan.
This was an unfortunate ruling for Earn program users. One should remember, though, that this is not indicative of what is to come in other bankruptcy proceedings.