Another One Bites the Dust?
Market Meditations | November 17, 2022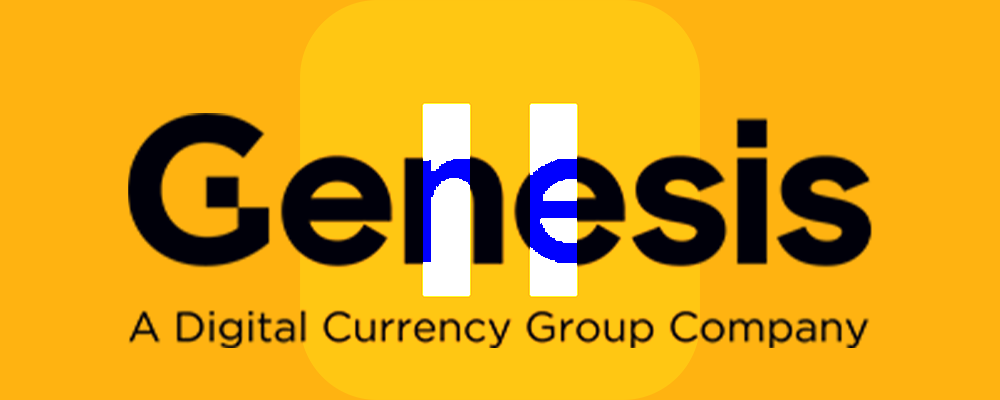 The FTX Collapse continues to bleed over into other parts of the industry. Genesis Global Capital recently told customers that they would be temporarily suspending withdrawals. Genesis Global Capital serves an institutional client base and had $2.8 billion in total active loans at the end of the third quarter. Let's take a closer look to see what exactly happened.
Genesis Global trading has suspended redemptions and new loan originations as a result of the ongoing effects of the FTX collapse.
Interim CEO, Derar Islam, said that the FTX collapse caused many withdrawal requests that exceeded Genesis' liquidity. Genesis had about $175 million in locked funds in its FTX trading account. For this reason, DCG (parent company of Genesis) decided to go forward with an equity infusion of $140 million.
Gemini (exchange) has a current partnership with Genesis via the Earn program. Gemini said that they are "disappointed that the Earn program will not be met" and that they "are working with the Genesis team to help customers redeem their funds from the Earn program as quickly as possible."
After Gemini went offline, some were worried that this extended past what was being presented. The Gemini exchange is back online at the time of writing and they said that "all customer funds held on Gemini exchange are held 1:1 and available for withdrawal at any time." We must remain vigilant in the coming days and weeks to stay up-to-date with all the fallen dominos.