😡 Rioting Because of Deal
Market Meditations | December 20, 2022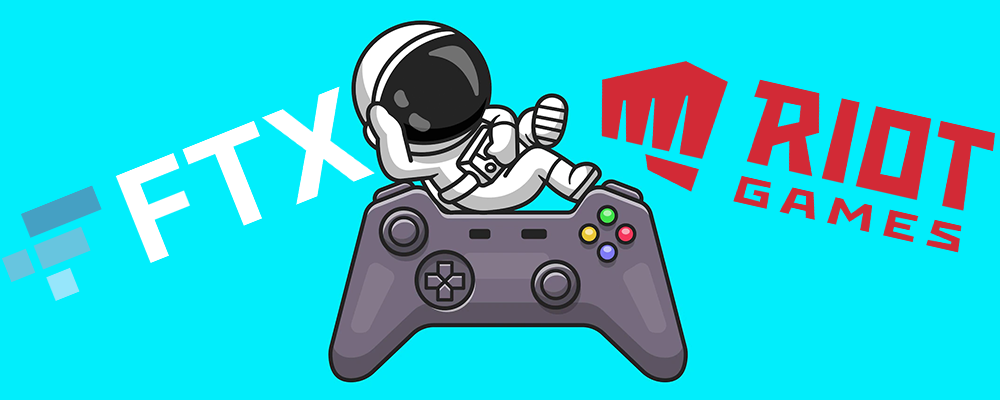 Earlier this year, everyone wanted to work with or be associated in some way with FTX and SBF. Because of… recent events… people are looking to disassociate from FTX, further reassuring customers that they are not connected with them. Riot games are now trying to get out of its crypto sponsorship deal with FTX.
Back in August, Riot Game signed a 7-year sponsorship deal worth tens of millions of dollars with FTX. The deal involved FTX making "substantial payments" to Riot. This year, Riot was supposed to receive $12.5 million, while each year thereafter they were supposed to receive slightly more.
Thus far, $6.25 million of the $12.5 million was paid out. With FTX declaring bankruptcy, it is highly unlikely that Riot sees another dollar from this deal, yet they are still associated because of the deal.
Riot has said that FTX caused them "reputational harm." Riot said it has a right to terminate the deal since FTX broke the morality clause which states "The parties agreed to a reciprocal morality clause, granting both parties termination rights."
Though a lot of bad news is coming from FTX, we must remember the fundamentals of crypto. People holding crypto are not holding crypto because of their belief in an exchange, but because of their belief in the crypto itself.