Happy Merge Day!
Market Meditations | September 15, 2022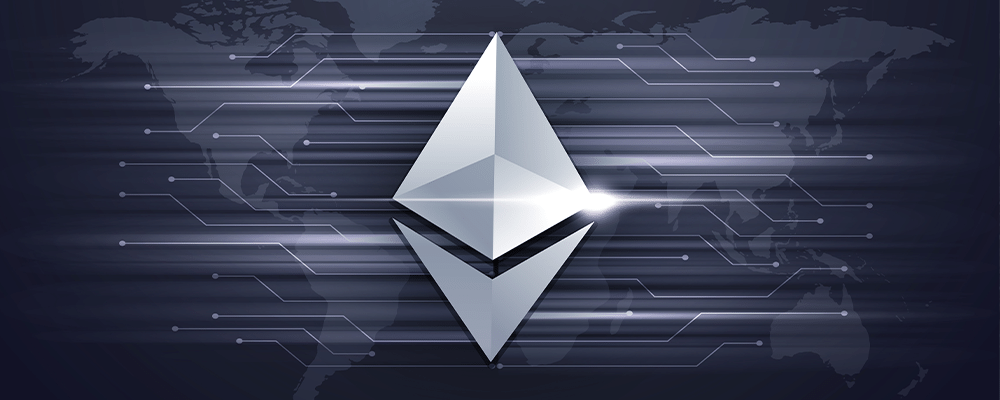 After years of delays, it is finally here. The Merge. The most significant upgrade to Ethereum was finally completed on September 15th at 6:45 AM GMT, marking Ethereum's transition to a proof-of-stake (POS) consensus.
The Ethereum blockchain is at the core of decentralised finance (DeFi) and non-fungible tokens (NFTs) but has often been ridiculed for consuming too much energy.
Thanks to the Merge, this is no longer the case as the POS consensus has reduced Ethereum energy consumption by ~99.5% which according to Ethereum researcher Justin Drake, will reduce worldwide electricity consumption by 0.2%.
Vitalik Buterin, Ethereum co-founder tweeted that the Merge was "a big moment for the Ethereum ecosystem" and that all those involved should "feel very proud today".
The transition from proof-of-work (POW) to a POS, has purged miners from the network and replaced them with stakes. Due to the purge, Ethereum's difficulty and hash rate now stand at zero, according to data from CryptoQuant. Additionally, data from ultrasound.money concludes that the Merge will also reduce Ethereum issuance by as much as 90%. 
It's no wonder the Merge has experienced delays. The Ethereum Foundation has often described the upgrade as replacing the engine of a spaceship midflight.