🚑 Crypto.gone
Market Meditations | January 19, 2023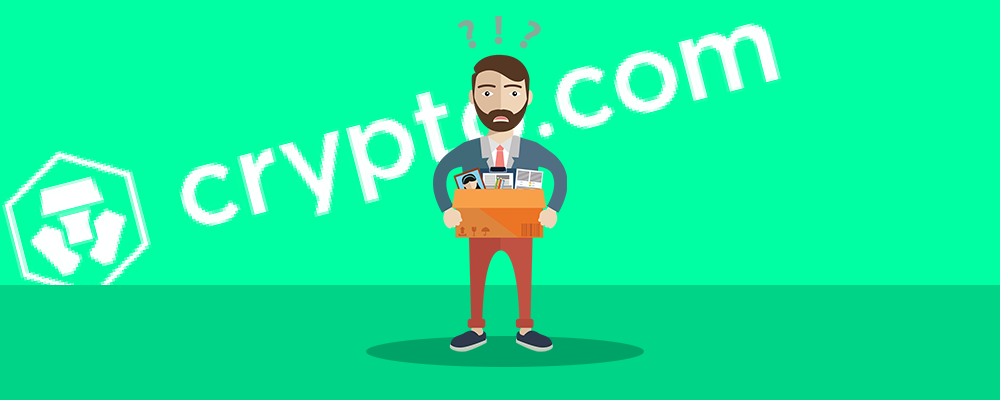 Crypto.com. Is it a website or a cryptocurrency token? Well both, confusingly. And confusion is the current currency of the crypto world. So let's stop being cryptic and get to the point. A lot of people were just made redundant.
Crypto.com is an exchange registered in Singapore. They offer an app, NFT marketplace and credit card.
They also have a DeFi wallet that runs on the Cronos blockchain and provides access to a number of decentralised services.
Last May they were expanding at speed, with more than 50 million users and 4000 employees.
However, the summer crash started a trickle that soon became a downpour.
In June they made "targeted reductions" of ~5% of their employees, but rumours soon surfaced that they were quietly letting go hundreds more.
According to some they had nearly halved the workforce by October. And then came FTX.
Last weekend, co-founder and CEO Kris Marszalek announced that they would be shedding a further 20% of their workforce.
In a company blog he stated that "ongoing economic headwinds and unforeseeable industry events" had led to a "necessary decision to make additional reductions".
Despite this, the native token Cronos ($CRO) rose in price with the rest of the market, and is up 20% from the blog post date.
Data from Defi Llama shows that Total Value Locked has also risen by about 20% over the last three weeks.