🚨 Binance Under Scrutiny
Market Meditations | January 9, 2023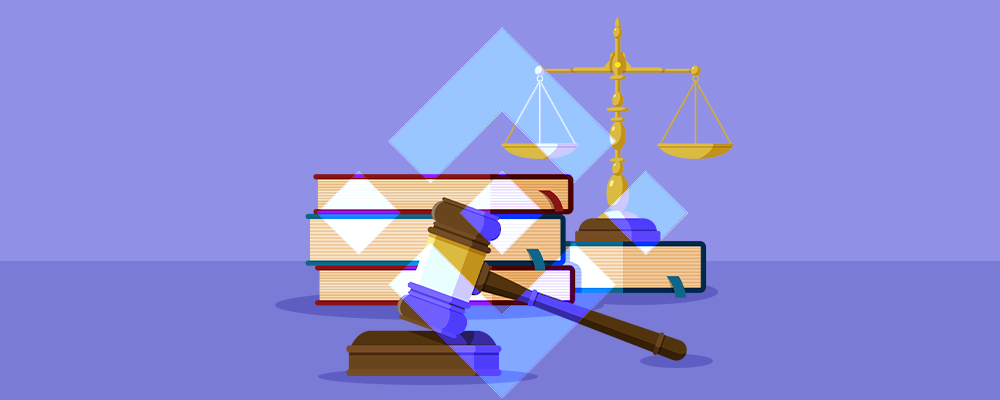 The FTX bankruptcy has regulators on their toes ensuring we don't have another similar situation. There are rumblings that Binance may be in trouble with U.S. regulators. Is that true? Not true? Let's take a closer look at the developments.
Federal prosecutors are looking into American hedge funds' dealings with Binance as part of a long investigation involving potential violations of money laundering.
Subpoenas have been sent to the investment firms in question. This, though, does not mean charges will be brought. Prosecutors are discussing a possible settlement with Binance. This is a preemptive measure that will only come to fruition if they have en ought evidence to bring indictments against the company.
Binance is doing its part to keep up with all regulations. Binance chief strategy officer, Patrick Hillman, said that the company is talking to "virtually every regulator across the globe on a daily basis." He also said that over the last couple of years, Binance has become a "proactive [party] to identify, freeze, and get back funds" that were laundered.
So is Binance in trouble? For the moment, it seems that U.S. regulators are investigating but don't have anything of substance to bring any indictments against the company. We must keep a close eye on these developments!