🚨 Twitter Influencer Victim of Phishing
Market Meditations | January 19, 2023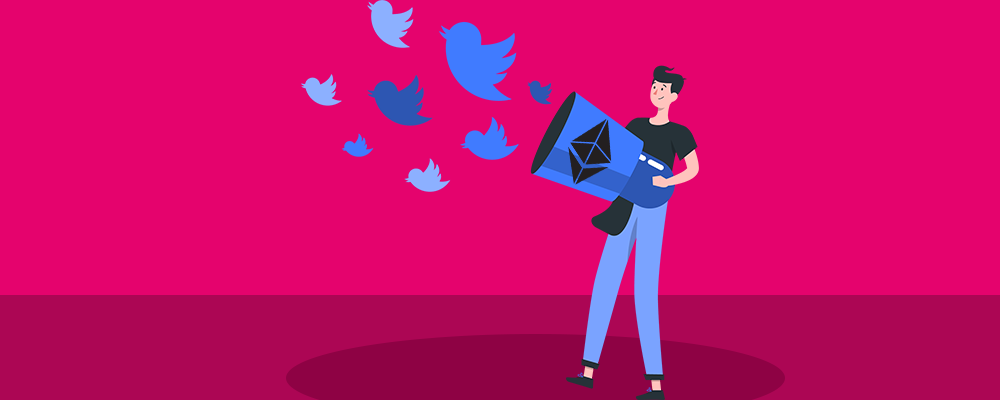 Over the last week, most crypto prices have been soaring. With more and more people now aware of crypto, there is a high need for the security of one's crypto and NFTs. That was seen true a couple of days ago when a Twitter influencer was a victim of malicious software that siphoned thousands of dollars worth of crypto and NFTs.
Pseudo-anonymous Twitter influencer, "NFT God" claims to have lost "a life-changing amount of [his] net worth" in crypto and NFTs. How? He accidentally downloaded malicious software found via a Google Ad search result.
NFT God had used Google to search for and download an open-source video streaming software. Instead, he clicked on the sponsored advertisement. Hours later, he realized he was under attack when he received a message from an acquaintance.
Blockchain data shows 19 ETH, a MAYC NFT, and multiple other NFTs siphoned from his waller. The attacker moved the ETH to multiple wallets before sending it to a DEX and swapping it for other cryptocurrencies.
NFT God believes that a pivotal mistake he made was that he set up his hardware wallet as a hot wallet. This, in a way, no longer made it a cold wallet and allowed hackers to gain control.
Nobody thinks they will be victims of these kinds of attacks, but it does happen. Before downloading anything, be sure that you know what you are downloading. Some sponsored ads look very similar to familiar websites, so please double-check before engaging with any website so that you are not the victim of phishing!