🚨$3.5 Billion Seized by Securities Commission
Market Meditations | January 3, 2023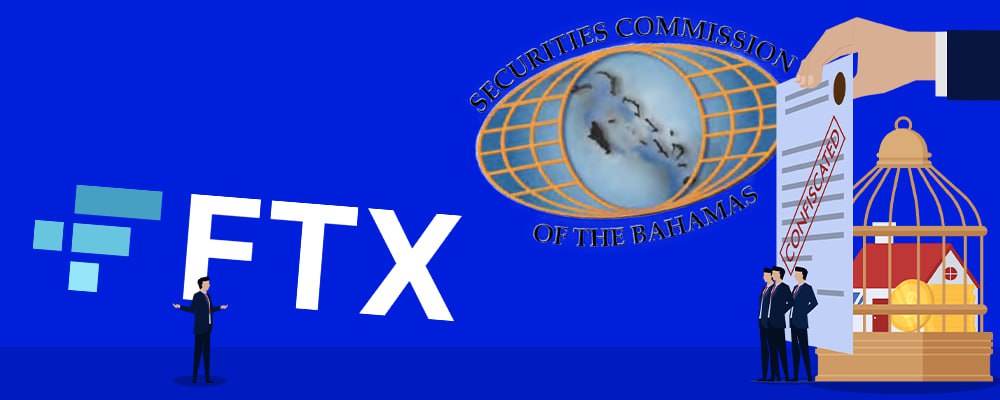 On Friday, we covered Alameda moving crypto funds through mixing services. Some suspect that SBF had something to do with this as this happened after he was released on bail. Today, we continue with more news surrounding FTX and crypto that was seized by the Bahamas Security Commission.
The Securities Commission of the Bahamas says that it seized $3.5 billion worth of crypto from FTX. The transfer took place on November 12 – one day after FTX filed for Chapter 11 bankruptcy in the U.S.
The Securities Commission said it moved the funds into its own digital wallet "for safekeeping" and that they would be held on a "temporary basis" until directed by the Bahamas Supreme Court to either deliver them to customers or creditors.
Some are scrutinizing the Bahamian regulator over the role it has had in the FTX collapse and the legal proceedings.
Though the commission wanted the proceedings to occur in the Bahamas, FTX.U.S. lawyers contested the move saying that the Bahamian regulator was coordinating with SBF to gain "unauthorized access" into FTX systems to transfer digital assets to its custody.
It will be interesting to see how the court case will play out since it is occurring in the U.S., but $3.5 billion worth of crypto is in the custody of the Securities Commission in the Bahamas.