🤝 AWS Partners With Ava Labs
Market Meditations | January 19, 2023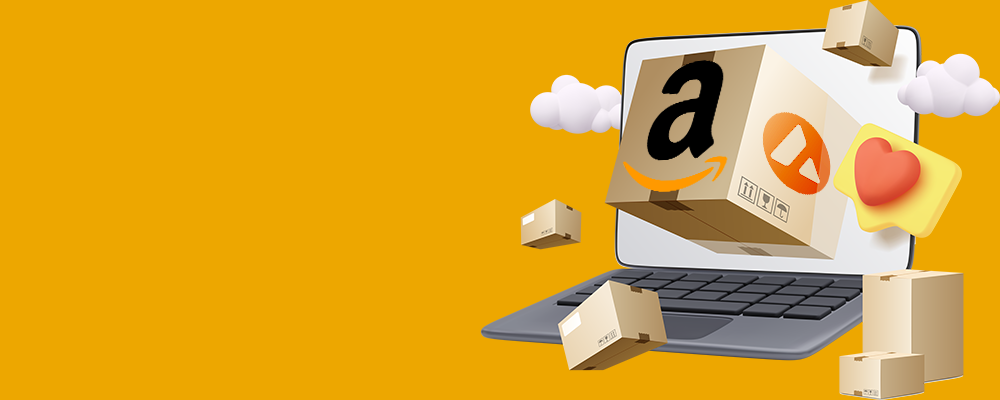 Crypto has seen its ups and downs in the last couple of years. Throughout that time, everyone stressed the importance of mass adoption. People not only stressed the mass adoption of crypto but also of the blockchain. "If people just knew about it, it would skyrocket" — well the mass adoption will continue. Amazon Web Services has just announced a partnership with Ava Labs.
The cloud computing platform – Amazon Web Services (AWS) – will work with Ava Labs to bring wider adoption of blockchain technology to different individuals and institutions. Avalanche is the first blockchain to have formed a partnership with AWS.
What does this mean exactly? AWS will support Avalanche's infrastructure and decentralized applications.
In addition, Ava Labs plans to add "subnet deployment" to the AWS Marketplace. Subnet deployment will mean any organization could enlist Ava Labs to create a custom Subnet for them on the AWS platform. A subnet is a network within a network. In other words, it is a custom blockchain built on Avalanche that can have its own "ruleset" and its own token if they choose.
While this is the first blockchain partnership, several other blockchains (including Ethereum) are already using AWS to power their networks.
The partnership has consequently boosted AVAX (Avalanche's native token) by 13.5% in the last 24 hours. This is yet another step in the right direction for blockchain technology and crypto as a whole.