🤝 FTX Brings Crypto Back to Reddit
Market Meditations | August 15, 2022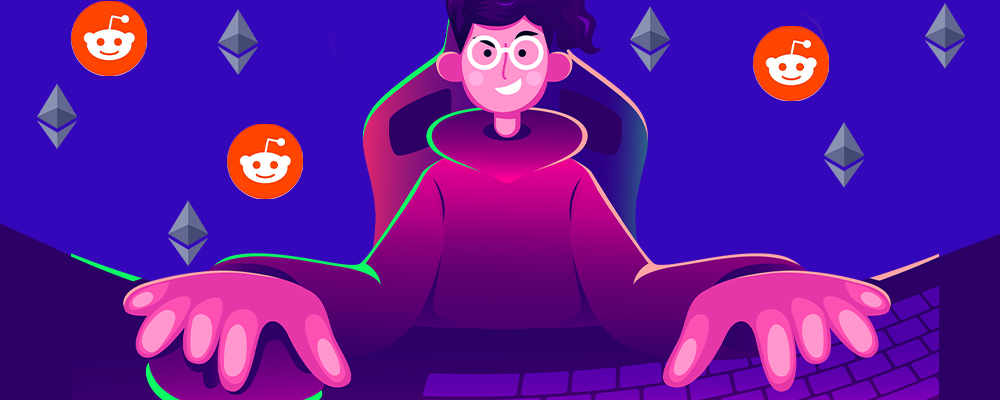 Many people are looking at charts waiting for the bear market to end. Throughout a bear market, though, there can be changes throughout various industries that will pay dividends later. That is what is happening with Reddit – the ninth most visited site in the world. Thanks to FTX Pay, Ether is coming to Reddit.
Reddit users will now be able to purchase Ether from supported Reddit apps. This is thanks to FTX's payment and exchange infrastructure program – FTX Pay.
Reddit moved away from bitcoin payments in 2018, but they are ready to embrace cryptocurrency once again with this new FTX partnership.
The Ether would be used for Reddit Community Points. These points are a measure of reputation within the different communities and subreddits. This allows users to "own" a piece of their favorite communities.
Ether will be used to pay blockchain gas or network fees for the Community Points transactions on-chain.
Reddit software engineer Sheth says "We're always working to empower communities and introduce new ways to use Reddit, and decentralized, self-sustaining blockchain technology allows us to do that."
The continued mass adoption of cryptocurrency is reliant on businesses creating these opportunities. While this news may not create an immediate uptick in the market across the board, it is a step in the right direction in getting more people involved.