🤧 Get Your Hardware Wallet or You'll Catch a Cold
Market Meditations | December 9, 2022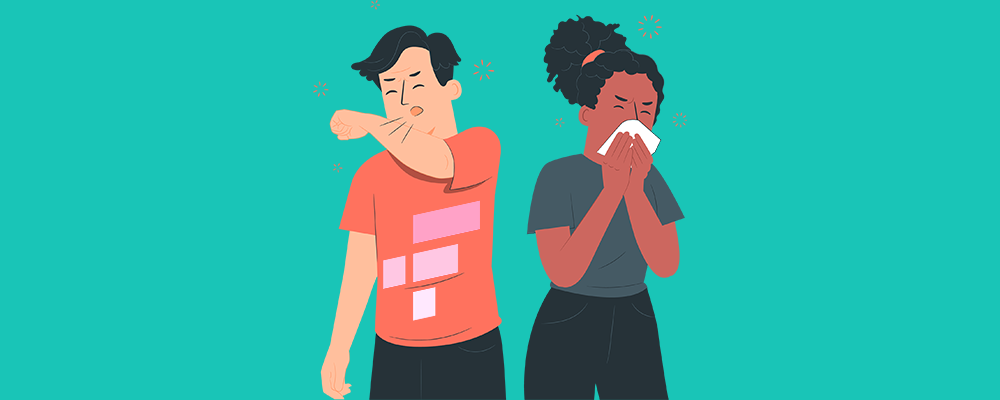 This winter, contagion is spreading far and wide. Both the typical winter suspect and a far more annoying financial type. Financial contagion refers to the spread of market disturbances – mostly on the downside – from one entity to the other. This winter's superspreader you ask? Who else other than Sam Bankman-Fried and his array of poorly managed firms…
Due to the sheer size of FTX and the firm's prior influence, many crypto firms were connected to FTX meaning they owed firms money they no longer owned or looked after funds on behalf of other firms' customers. Connections like this have led to the collapse of BlockFi and the near collapse of Crypto.com.
Don't get too excited economics nerds but this is financial contagion in practice… and it may still be spreading. Amber Group, a crypto trading and asset management firm appears to be on the brink of bankruptcy according to on-chain analysts Lookonchain.
Lookonchain claim that six wallets owned by Amber Group have only got $9.46 million in assets between them despite the firm claiming on its website to have over $5 billion "on its platform".
Managing partner of Amber Group, Annabelle Huang, denied the allegations and the firm tweeted shortly after "we can confirm Amber Group and @WhaleFinApp are business as usual".
A firm's solvency comes into question and said firm jumps to say there's no problem at all… where have we heard this before?  Not to throw accusations but I guess following in the footsteps of a man who used this strategy to (allegedly) steal billions and still walks the streets a freeman probably checks a few boxes.
Although everything could be fine, we are in the business of calculated risk. We want to help you make the most calculated plays possible and we have created hundreds of free guides to help you with the process. Be sure to check them out here.