🤭 Genesis Owes $900M to Gemini Clients
Market Meditations | December 5, 2022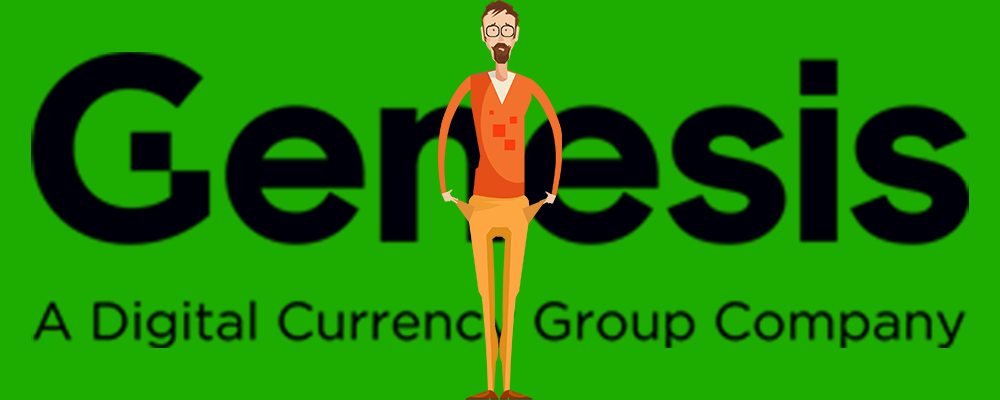 Are we done with the FTX scandal yet? Unfortunately, no. The fall of FTX caused a lot of other ventures to fail. While more news is still developing – most recently, it appears Genesis owes $900M to Gemini's clients. Let's take a closer look to see who this is directly impacting.
On November 16, Genesis announced temporary withdrawals pointing to "unprecedented market turmoil." Genesis disclosed that they had around $175M worth of funds stuck in an FTX trading account. Speculation was that withdrawals were paused due to this.
In partnership with Genesis, Gemini offered the Gemini Earn program which was a program that offered 8% earn interest on crypto lending. On November 16, Gemini Earn started experiencing issues with deposits and subsequently withdrawals from this program have been paused.
Reportedly, Genesis and parent company, Digital Currency Group, owe $900 million to Gemini's clients. They announced that Gemini has formed a creditor's committee and is working on recouping these funds for customers.
It is important to note that all other Gemini services remain available and have remained available throughout this whole situation.
As of now, it appears that Gemini will not be impacted by this news (aside from the Earn Program). Though this is the case, it will be important for Gemini to attempt to regain the funds reportedly owed to restore their customers' trust.