🤭Binance Blunder
Market Meditations | January 26, 2023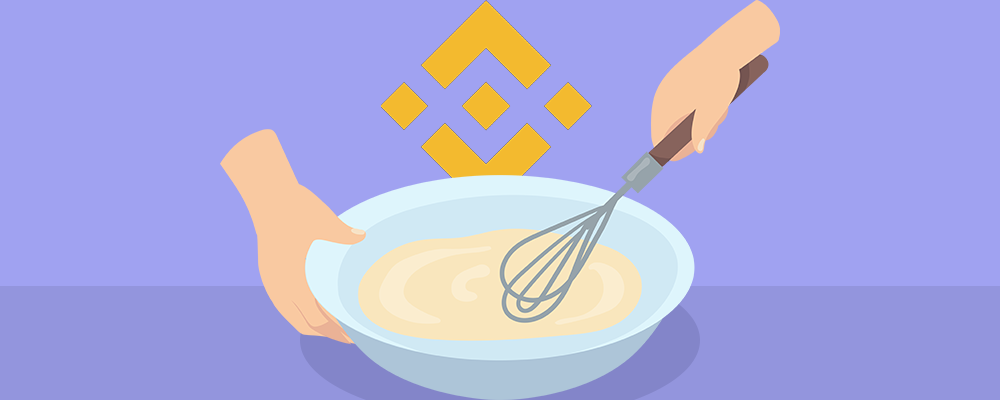 Bloomberg released a report yesterday that revealed the world's largest crypto exchange by volume inadvertently mixed customer funds with crypto meant to be held as collateral. The mistake, disclosed by an anonymous Binance employee, appears to have been caught early and has no direct impact on customer funds.
A Binane cold wallet, reserved for collateral storage, was found to contain more tokens than necessary to collateralize the corresponding Binance-peg tokens (B-Tokens).
This suggests that the collateral is being combined with customer funds, according to a Bloomberg report.
The Binance spokesperson said, "Collateral assets have previously been moved into this wallet in error", ostensibly taking ownership of the erroneous transfer.
The same source went on to disclose that "Binance is aware of this mistake and is in the process of transferring these assets to dedicated collateral wallets."
According to crypto trading advisor Laurent Kssis, the worst-case scenario of the foul-up could be that Binance holders with funds in the wallet may become unable to withdraw if the amount in the pool falls.
But that seems to remain a highly unlikely outcome, even if this event triggers memories of FTX's actions leading up to their collapse. No exchange is invulnerable to collapse, and small missteps like these should serve as perpetual reminders that cold storage is always the safest way to store your crypto.