🤯 Iran and Russia Issuing a Stablecoin???
Market Meditations | January 23, 2023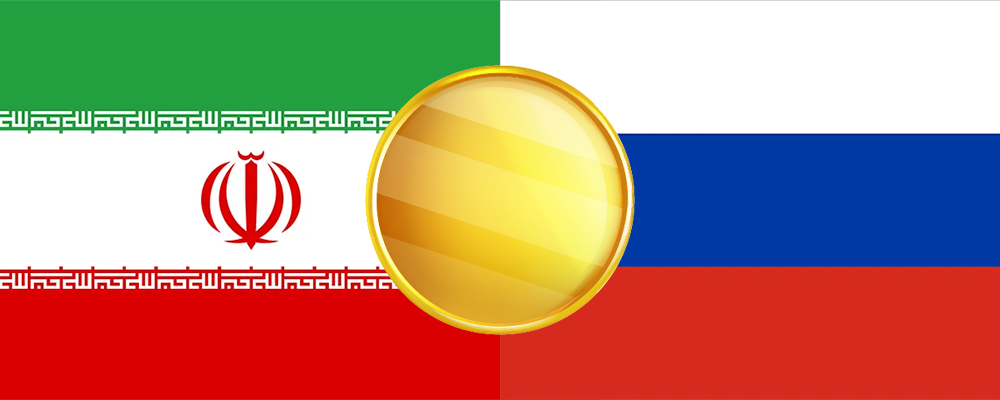 While most of us believe that crypto is the future, there are some people that have made it slightly difficult. It makes mass adoption particularly difficult when there are countries that have banned residents from using crypto. Some countries, though, could be turning a corner. Iran and Russia are looking to issue a new stablecoin backed by gold.
The Central Bank of Iran is working with the Russian government to jointly issue this cryptocurrency. They want to create what would be a "token of the Persian Gulf region."
This stablecoin is meant to enable cross-border transactions. They would use this currency instead of the U.S. dollar, the Russian ruble, or the Iranian dollar.
This would only work if it is fully regulated in Russia. There have been numerous delays, but the Russian lower house parliament has promised that talks of regulating crypto transactions will begin to occur this year.
Though both Iran and Russia have banned residents from using crypto, they are realizing that this can be very valuable at least as a tool for foreign trade.
This should show everyone that the things crypto [as a whole] brings with it (currency, blockchain technology, stablecoins, etc.) are useful in a variety of settings.