Celsius' Comeback – 'Kelvin'
Market Meditations | September 15, 2022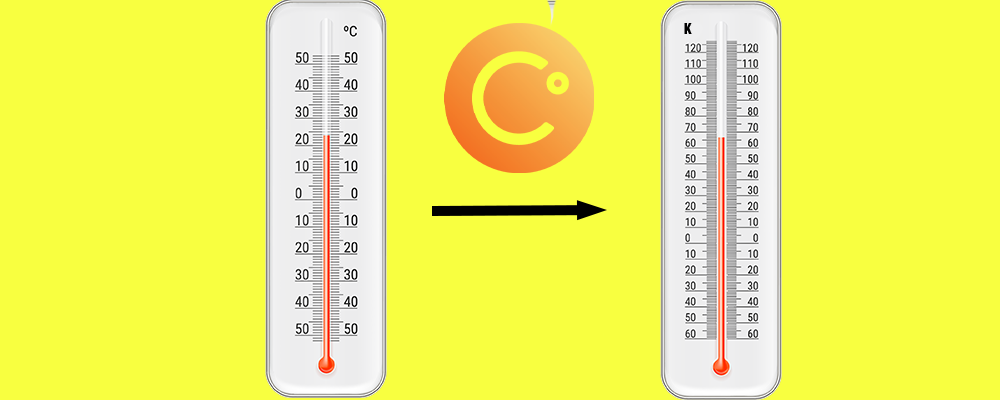 We all know the debacle that ensued a couple of months ago with Celsius. A federal judge has just granted a motion for the U.S. Trustee's office to appoint an independent examiner to investigate Celsius' financial management that led them to bankruptcy. So, is Celsius down for the count? Celsius is now rebranding and gonna go by Kelvin in a new format crypto company.
Celsius has laid out a proposal saying that a mining enterprise (still being built) will allow it to generate enough revenue to continue running.
On Tuesday, NYT reported that there was a recording of an internal meeting that said 'Kelvin' was going to be what the crypto lending company would be known as going forward.
The meeting was led by Alex Mashinsky (CEO) and Oren Blonstein (head of innovation). Why Kelvin? They said they "gave it a code name: Kelvin, absolute zero. So we are planning to basically reopen with a process that does not require you to trust us with anything."
What Kelvin is trying to do is simply going to act as a bank for crypto users, while charging fees on transactions. They said, "The core concept of custody is that that's your property and we're holding it on your behalf."
Celsius is sure they can make this rebranding possible. Their CEO claims that the bankruptcy filing is more so a test for a company. The test is whether or not a company comes alive and fighting or if it should disappear.