🥶 Thaw Head
Market Meditations | December 29, 2022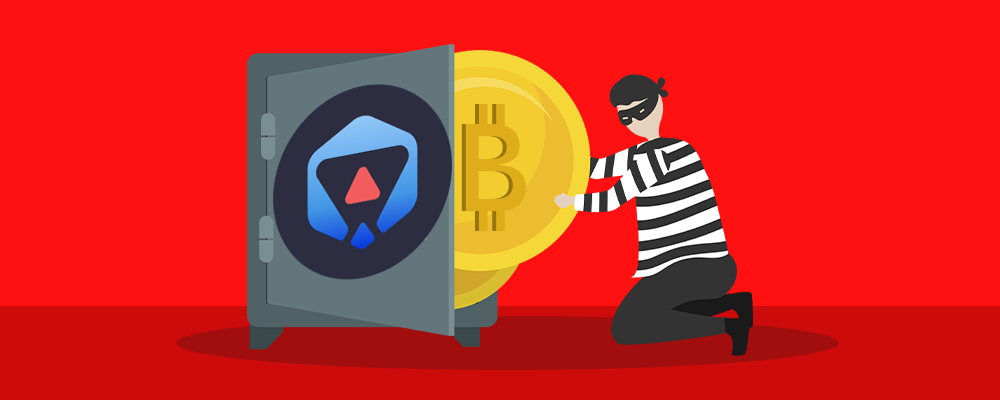 Last Friday Defrost Finance announced that they were the latest in a long line of DeFi protocols to have suffered a hack. But in a turn of events this one might have a happy ending, and just leave users with a thaw head:
DeFrost Finance is a decentralised trading platform but on the Avalanche blockchain. Their V2 platform allows leverage up to 5x.
PeckShield reported last week that a flash loan vulnerability was exploited, resulting in a $173k gain for the hacker.
Specifically, there was "no reentrancy lock" in the smart contract, which allowed the hacker to "manipulate the share price of LSWUSDC".
A subsequent tweet suggested a potential rug pull by the developers, with the total loss in funds being closer to $12 million.
They claimed they had used a 'fake collateral token' and a 'malicious price oracle'.
Security firm CertiK also called it an exit scam, claiming they had "attempted to contact multiple members of the team but have had no response".
But yesterday, Defrost Finance claimed that the stolen funds had been returned. They linked an Ethereum address where the assets were being held.
They now plan to return all funds to their rightful owners by scanning on-chain data.
According to CoinTelegraph, the process will include converting the ETH to stablecoins before moving them back to the Avalanche network.
Users will then be able to use a new smart contract to return coins to their original wallets.