$34 Million in Crypto Seized by Operation TORnado
Market Meditations | April 6, 2022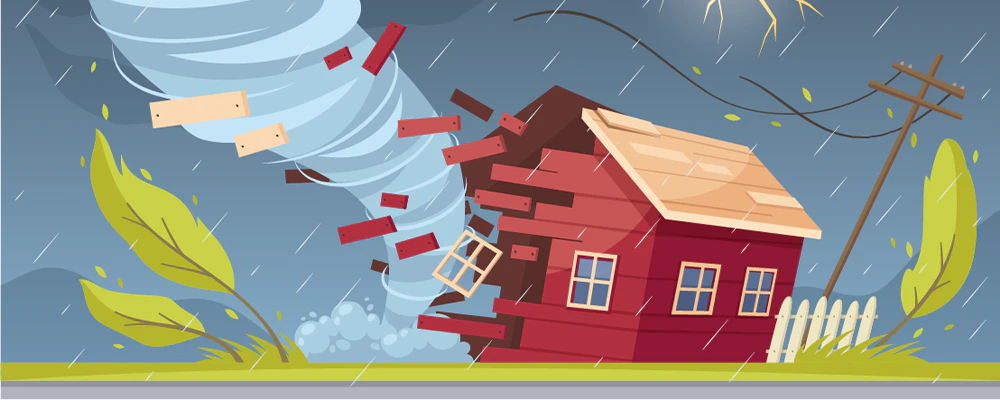 A joint investigation led by the OCDETF (Organized Crime Drug Enforcement Task Force) with federal, state, and local law enforcement agencies, called Operation TORnado, led to more than $34 million worth of crypto being forfeited to the US Federal Government. The target of the investigation, a South Florida resident, raked in millions of dollars per day in illicit activity.
The South Florida resident used an online alias to make over 100,000 sales of illicit items.
He sold hacked online account info on several of the world's largest Dark Web marketplaces, such as account info for popular services like HBO, Netflix, Uber, and more.
He was able to access the dark web by utilizing the TOR (The Onion Router) Network, which is a special network of computers around the world used to anonymize a user's internet traffic by concealing a computer's IP address.
Using Tumblers and illegal Dark Web money transmitter services, (a technique called "chain-hopping") he swapped one cryptocurrency for another, violating federal money laundering regulations.
This was the largest cryptocurrency forfeiture action ever filed by the United States. Asset forfeiture is the seizure of cash, property, or other items suspected of being tied to criminal activity. If one bad apple can ruin the bunch, we suppose one bad onion can also ruin the TOR Network or at least their reputation.