A Different Kind of Alpha
Market Meditations | March 4, 2022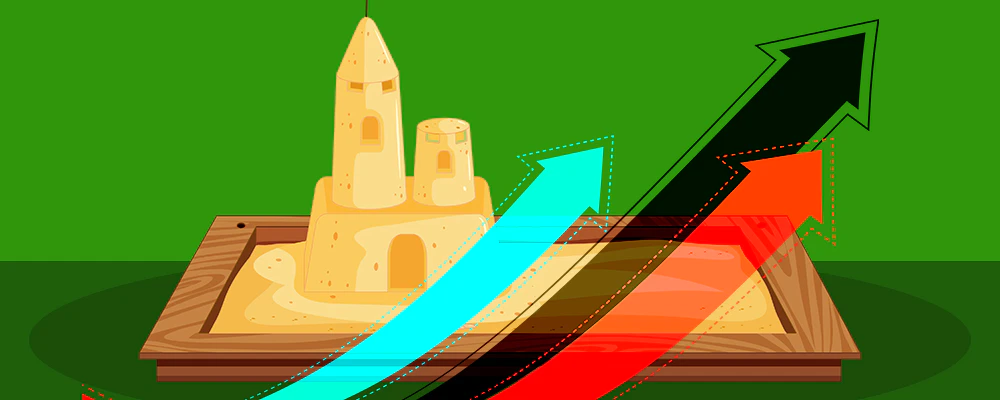 Boasting more than 2 million users, The Sandbox, a division of Animoca brands, opened Alpha season 2 yesterday.
The Sandbox is a virtual world where players can build, own, and monetize their gaming experiences in the Ethereum blockchain.
Alpha Season 2 is a play-to-earn event following the successful conion of Alpha Season 1, which launched in November of last year.
The event will run throughout the Month of March following its grand opening at 3PM UTC March 3rd. With over 35 experiences to engage, the second iteration of The Sandbox's Alpha event includes 18 upgraded experiences from season 1.
With events like Dracula's Castle, Snoop Dogg showing off his NFT collection in the metaverse, and Blond:ish performing, The Sandbox offers plenty of experiences to attract new users and intrigue veterans.
There are three ways you can get S2 Alpha Pass NFT:
Playing Alpha Season 2 using your account to become eligible to win a S2 Alpha pass via the Raffle.
Participating in Social Contests for a chance to win each week.
Purchasing one on secondary markets.
Alpha Season 2's experiences are available to everyone with a The Sandbox Account – Sign up for free here.