A Little Birdie Told Me…
Market Meditations | July 5, 2022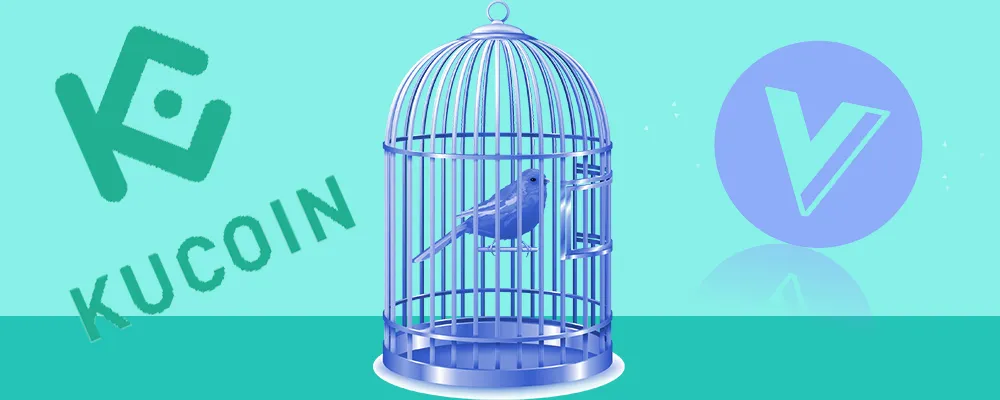 Some rumour mongers have been working overtime on Crypto Twitter lately. Filtering through sensationalist tweets has become more challenging than dodging spoilers for Stranger Things. The fallout FUD from 3AC's liquidation and Celsius' brush with disaster is in full swing.
Rumours surrounding the alleged intention of centralised exchange KuCoin to freeze user withdrawals was addressed by KuCoin CEO Johnny Lyu in a tweet Friday.
Lyu tweeted in response to a growing number of posts spreading uncertainty about the health of KuCoin: "No "immense suffer" from any "coin collapse", no plan to halt withdrawal, everything on KuCoin is operating well."
The hearsay around KuCoin comes at an inopportune time. CoinFLEX, a physical futures crypto exchange, paused withdrawals June 23rd, and broker Voyager did the same last week.
Lyu referenced multiple indicators to support his dismissal of the rumours, sharing the company's 2022 H1 review with detailed operations information, and drawing attention to a recent $150 million funding from May of this year.
Since Terra's collapse, bad news has been in no short supply. Celsius, Voyager, Three Arrows Capital… The list is already sizable, and continues to grow. Tweets like these have both the power to warn and to harm.
Always remember there are no guarantees. The safest way to retain direct access to digital assets is retaining ownership of keys by using wallets like MetaMask or Ledger.