A New Global Hub for Crypto on the Rise?
Market Meditations | April 5, 2022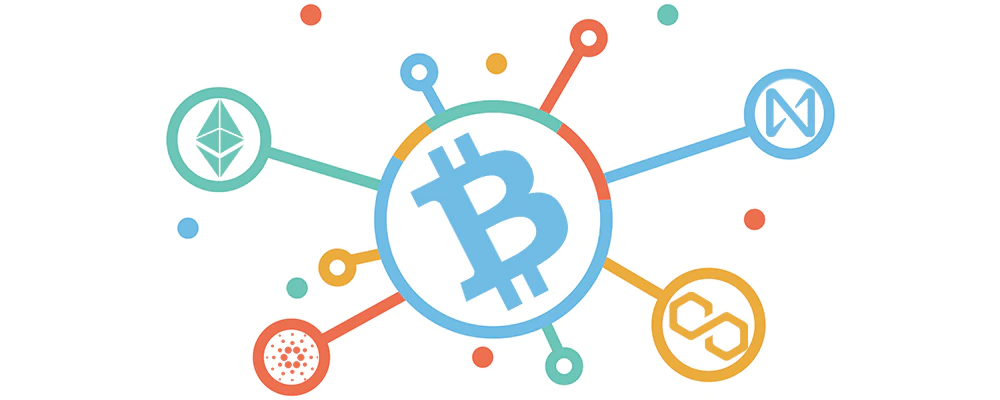 On Monday 4th April 2022 during the UK Fintech Week, the British Government announced plans to turn the UK into a global crypto technology hub. The first steps have been taken to make the United Kingdom an ally to crypto technologies and assets.
Stablecoins will be brought into UK payment regulations as they aim to create conditions for stablecoin issuers and service providers to operate and invest.
A Financial Market Infrastructure Sandbox (FMIS) will be developed by 2023. This will allow firms to explore the potential benefits crypto technology can provide.
The Royal Mint has received orders to create an NFT that plans to be released by the summer.
The UK's Chancellor of the Exchequer Rishi Sunak is at the forefront of the push. He said in an official statement "it's my ambition to make the UK a global hub for cryptoasset technology, and the measures we've outlined today will help to ensure firms can invest, innovate and scale up in this country."
Other measures include: exploring ways to enhance the competitiveness of the UK tax system, a two day FCA led "CryptoSprint" with industry participants and the establishment of a 'Cryptoasset Engagement Group' to advise the government on issues facing the crypto sector.