A New Sheriff In Town
Market Meditations | July 26, 2022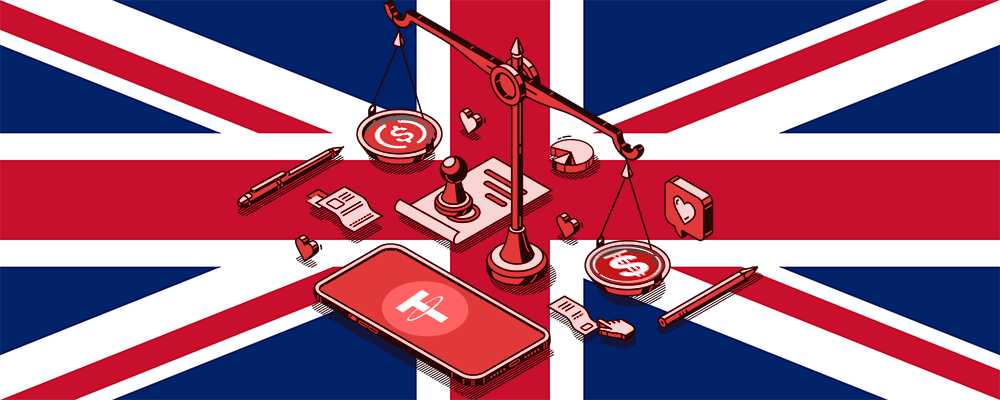 Earlier this month, Nadhim Zahawi took over the chancellor role in the UK Parliament, following the resignation of Rishi Sunak. As of last Wednesday, Zahawi has introduced a Financial Services & Markets bill to Parliament where he laid out plans to regulate stablecoins, among other things.
The bill, which calls for the government to consult the Bank of England, the PRA, and the FCA before changes can be made, is already considered very controversial. Opponents say this bill would give the Bank of England too much power over regulatory decisions.
The previous chancellor was also considering stablecoin regulation, and had commissioned NFTs to be released this summer.
UK Treasury disclosures from the 2nd quarter of the year show that both Sunak and the economic secretary at the time, John Glen, had numerous meetings between top officials and crypto companies.
This news comes as the United States and European Union held a joint financial forum in Brussels, where they discussed crypto policy insights on stablecoins and other issues.
The U.S. may have talked a big game last week in Brussels, but this week lawmakers are in a rush to draft a stablecoin bill before taking a recess in August. Disagreements about who would be a qualified issuer, and standards for acceptable reserves caused division among lawmakers.

It is unknown if these proposed stablecoin regulations will align internationally, but the fallout from 2022's crypto hardships will almost certainly weigh heavily on regulators' minds.