A Virtual Reality for Azuki
Market Meditations | January 19, 2023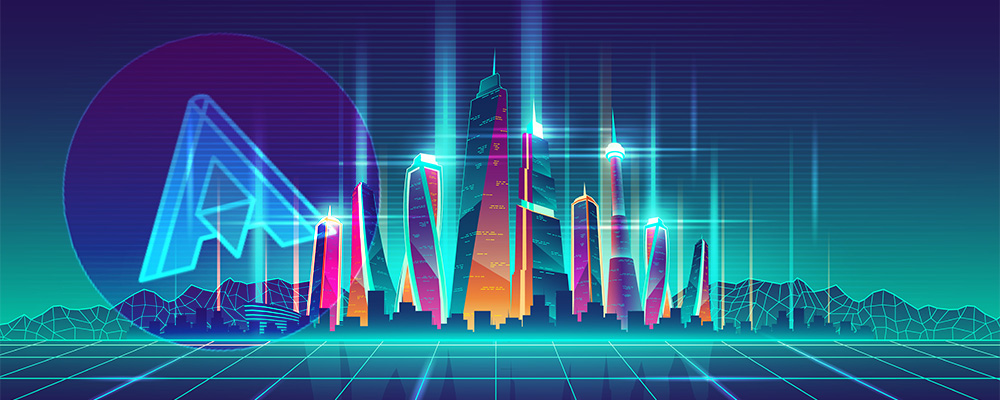 Regardless of where we are in the market cycle, some projects have continued to build partnerships and deliver on their roadmaps. One of those projects is Azuki, an NFT project which draws its inspiration from Japanese anime. What began as a collection of 10,000 avatar PFPs, Azuki aspires to bridge the physical and digital worlds for collectors.
Azuki was released one year ago but has maintained its position in the top 5 collections, earning it blue-chip status.
To celebrate the anniversary of the project, Azuki just launched a virtual interactive city, Hilumia. The city contains a toy store, arcade center, and gym but the firm behind the project says the community will shape the city.
Azuki even has physical merchandise that players can purchase to reap digital benefits, such as a golden skateboard. The ecosystem has its own token called Physical Backed Token or PBT, which serves as a bridge from the physical world to the digital one.
The project saw an 86% increase in volume on the day the release of Hilumia was announced.
Although NFTs spent most of 2022 in a downtrend, that is slowly changing. Our NFT report for premium discord members has shown that weekly NFT volume has been slightly increasing since late November and Azuki has been a benefactor of that increase.