An Apple a Day Keeps the Developers Away
Market Meditations | September 26, 2022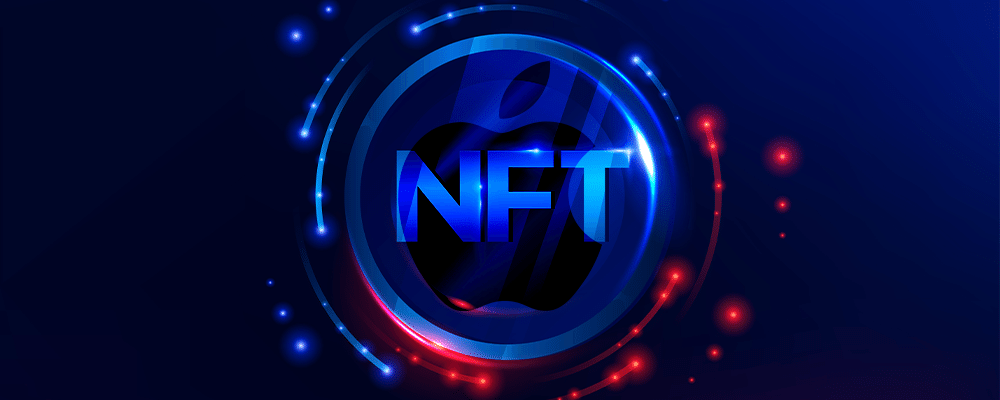 Over and over, many have heard that NFTs are the future. For this to be the case, many more people need to be exposed to them. What better way to do this than getting them on the smartphone that is used by an estimated 1 billion people worldwide – iPhones. Apple has announced that apps may sell NFTs within them.
Developers of current apps on the Apple app store can now sell NFTs within apps and, further, new apps may have NFTs embedded within them.
Nothing but good news? Apple is charging a 30% commission for every NFT purchase which may dissuade any developers from using this new feature. For comparison, marketplaces like OpenSea and Magic Eden currently charge no more than a 5% commission.
Another barrier is that the company is still not accepting cryptocurrency payments. Since crypto exchange rates vary immensely, some developers have difficulty setting an equivalent value in dollars.
Web3-based CEO, Gabriel Leydon, isn't letting this commission stop him. He says that "each transaction… could put an ETH wallet in every single mobile game onboarding 1B+ players." He further said, "I will happily give Apple a 30% cut of a free NFT."
While this may not be enticing to many developers because of the commission, this is one step forward in making people more aware of NFTs and showing them that they are here to stay.